Jul 21, 2021 06:44 PM Central
Keri Elkin

Step into any yoga studio around the world and you'll find someone in need of healing. Whether it's from physical pain such as back pain or emotional stress such as sadness yoga has something to offer everyone. Wounds of grief, disability, emotional trauma, and disease can all be healed with the right practice.
Watch my webinar How Yoga Heals to gain a deeper understanding of how to be receptive of your body's needs and how yoga can aid in the healing process.
Some say without rough patches, we wouldn't be able to truly appreciate the good times. However, with yoga, you can make those rough patches just a little less rough.
We always have a choice when it comes to difficult situations. The tough stuff is hard to avoid, but how you react and respond makes all the difference!
During How Yoga Heals webinar, you will gain access to that power through the benefits of yoga. Whether it be physical, emotional, psychological, mental or spiritual healing, yoga is an avenue to your best health.
Yoga requires you to be in tune with your body, which aids in understanding where in your body that truly needs healing. Uncover what needs healing for you during this month's webinar..... Then take some steps to heal by joining this month's happiness challenge, stress, sleep and sadness class AND of course doing weekly yoga!
Take a Yoga class
---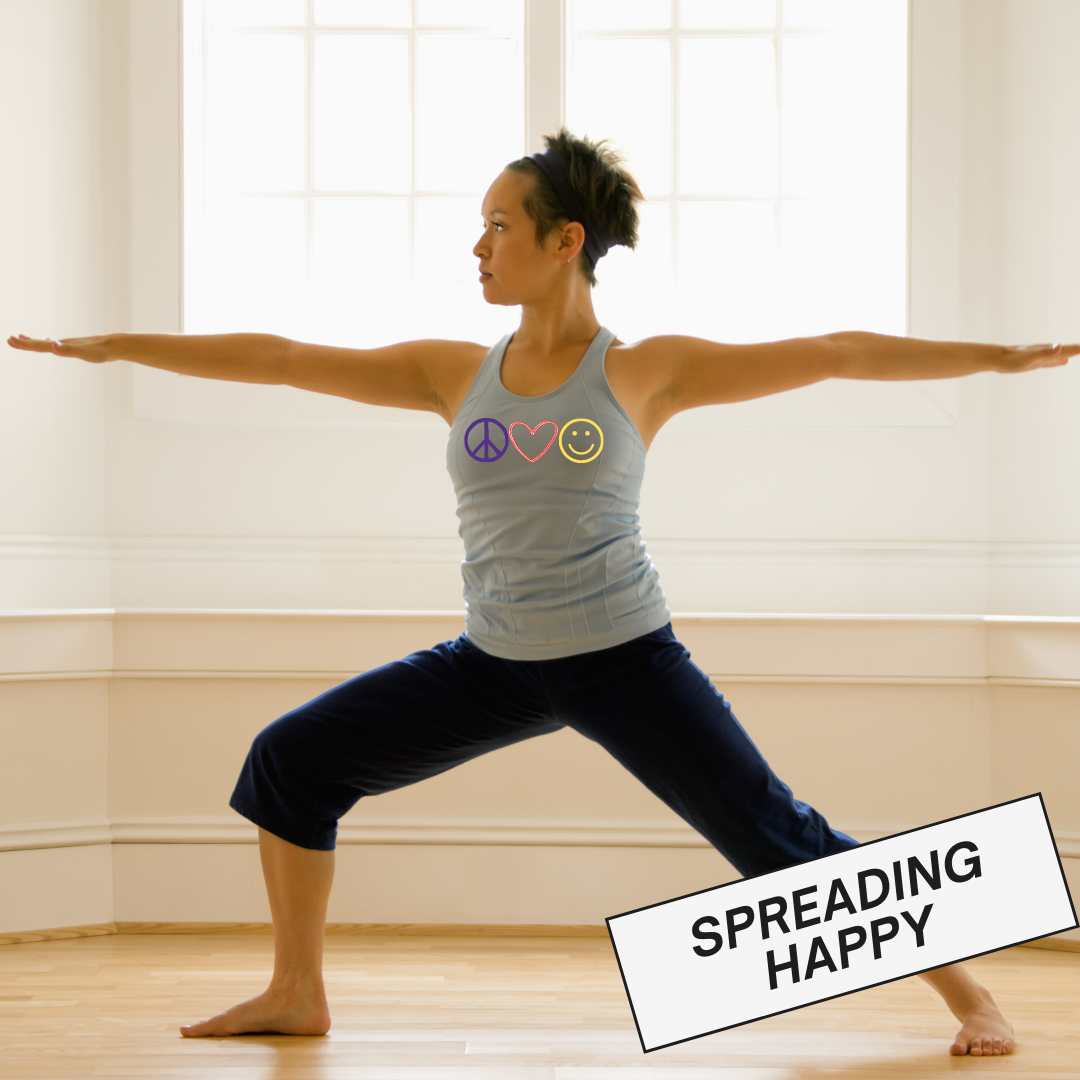 YOGA ON THE MAT
LAKE, PADDLEBOARD, VIRTUAL (Mat/Chair/Desk)
From May through October join me outdoors to practice yoga!
---
Yoga can help in the development of confidence, patience, acceptance - all of which are crucial in addressing adversity. Yoga helps to recognize the innate strength in all of us, but sometimes we need assistance in noticing it. Go deeper into what we learn on the mat by mindfully focusing on happiness for 21 days this August.
Get FREE access to this month's 21 day happiness challenge simply by choosing one of the below:
Sign up for 3+ yoga classes here
Grab a pair of leggings or a sports bra (scroll down to learn more).
---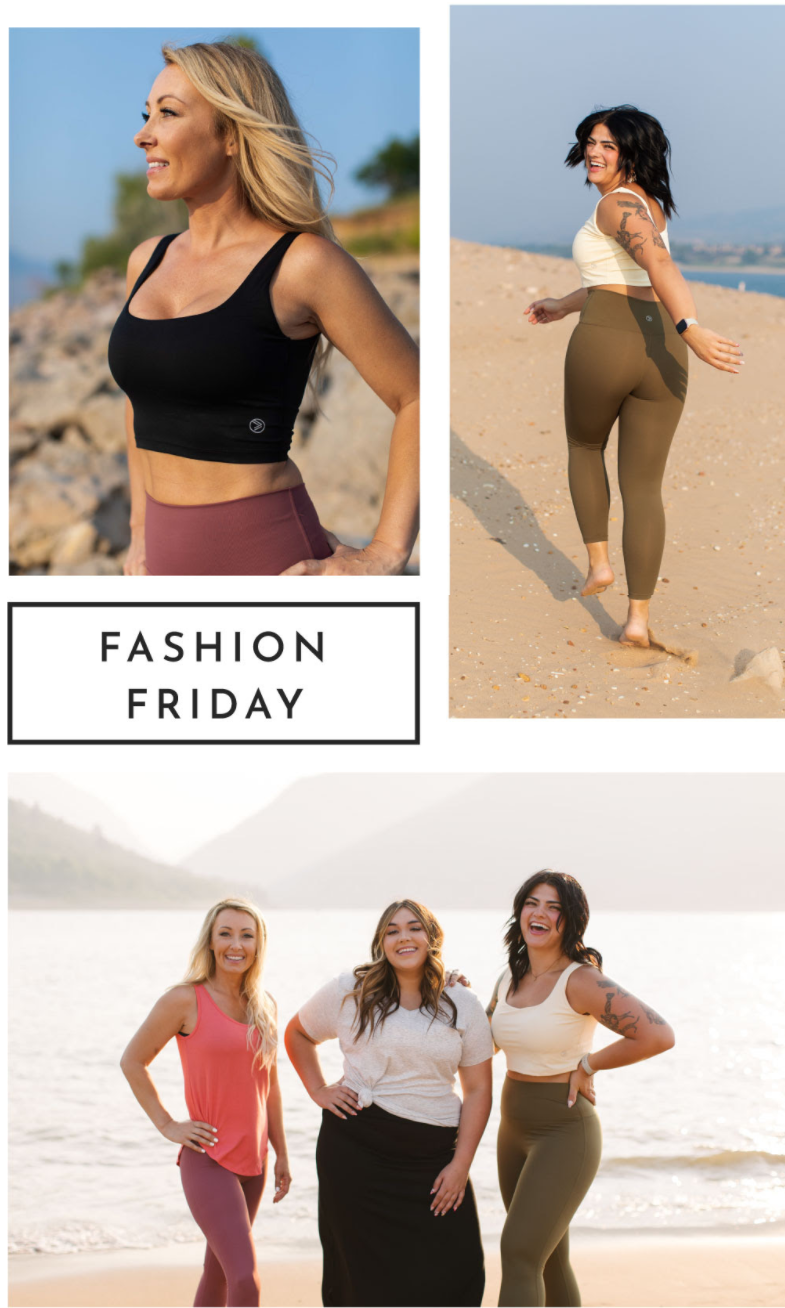 SAVVI
I recently partnered with a brand new athleisure line...think Fitness & Fashion - which we ALL wear! My friends and Yogis/Yoginis have the opportunity to test out a new product. Grab a pair of leggings or a sports bra and get $25 added to your cart at check-out to use towards whatever you picked out.
Access $25 here
Since we officially launch in September, we release a few new items weekly. You can check them out at our live & virtual "Fashion Friday" on Friday @ 1pm ET on
Facebook
or
Instagram
.
All new releases will be available for sale on the site immediately after @ 1:30pm.
15% off

$10 credit

FREE shipping
Shop Savvi Now
---
---
Love what you read here? Subscribe for updates!
Follow me on social: