Nov 23, 2021 10:37 AM Central
Keri Elkin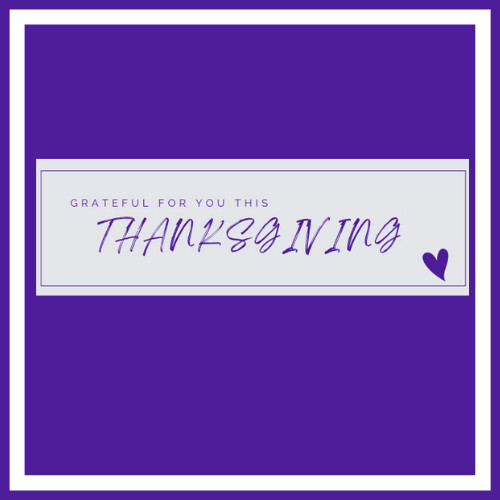 Thank you for being apart of my yoga community!
Guess what's not on cargo ship? Personal Trainers, Esthetician, Massage Therapists, Hair Stylists, Golf/Tennis Pros, Local Chefs, Boutiques and other small business owners. Make sure to spread your gratitude to those you love in your community by shopping local this year.
---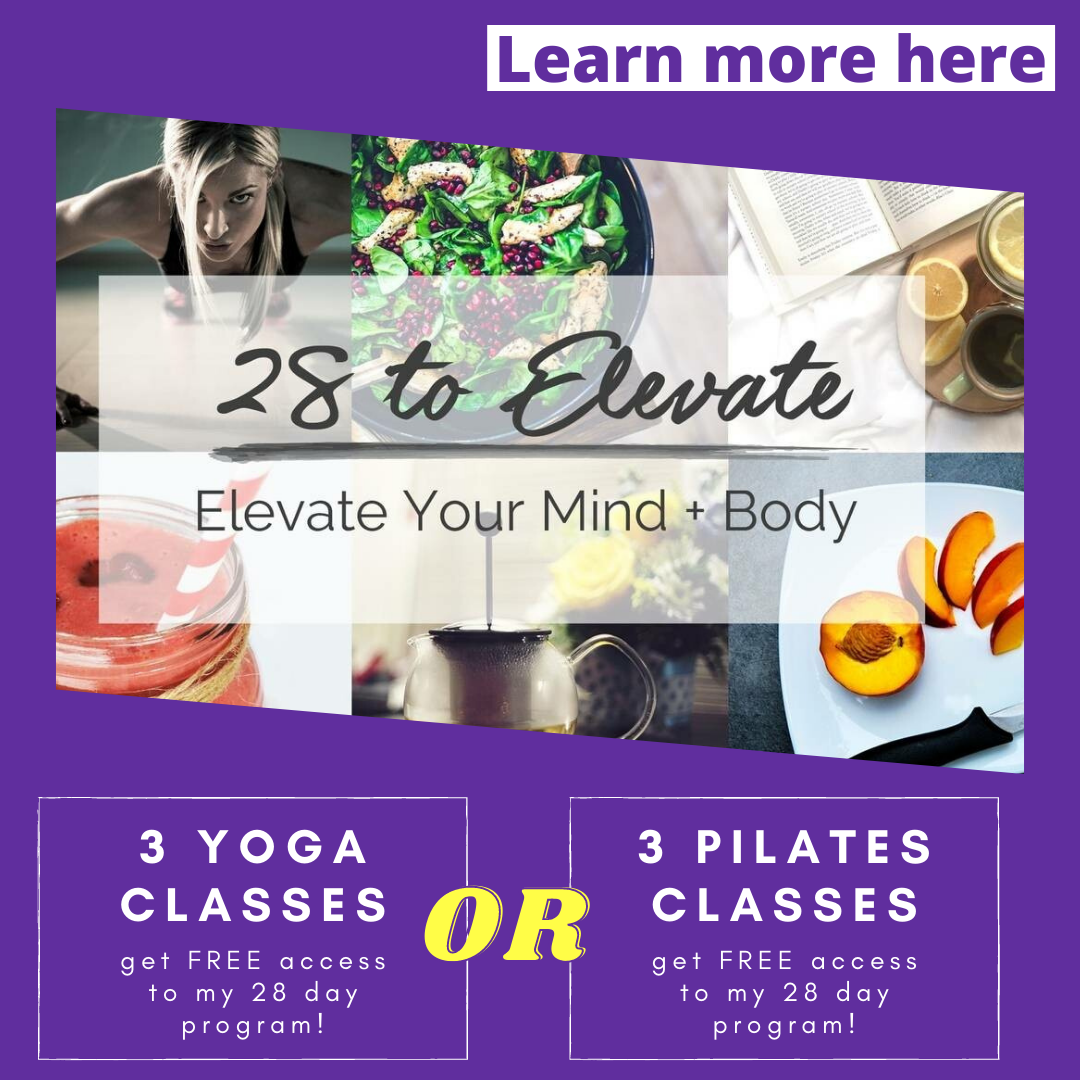 When you sign up for 3 weeks of Yoga or Pilates on the Reformer with me, you'll get FREE access to my 28 day transformation program ($300 value).
Learn more about the program here.
Are you unhappy with the way you look and feel every day?

Have you tried diet and exercise and not seeing the results you want?

You refuse to post pictures of yourself on social media for fear of judgment?

You want to make a change but you don't have time or energy for the gym?
You feel so intimidated by the kitchen the thought of making something healthy for dinner is too overwhelming for you to take on?

This program includes step-by-step instructions for making positive shifts that touch on important areas of personal growth such as healthy how-to's in the kitchen and guided meditation.
---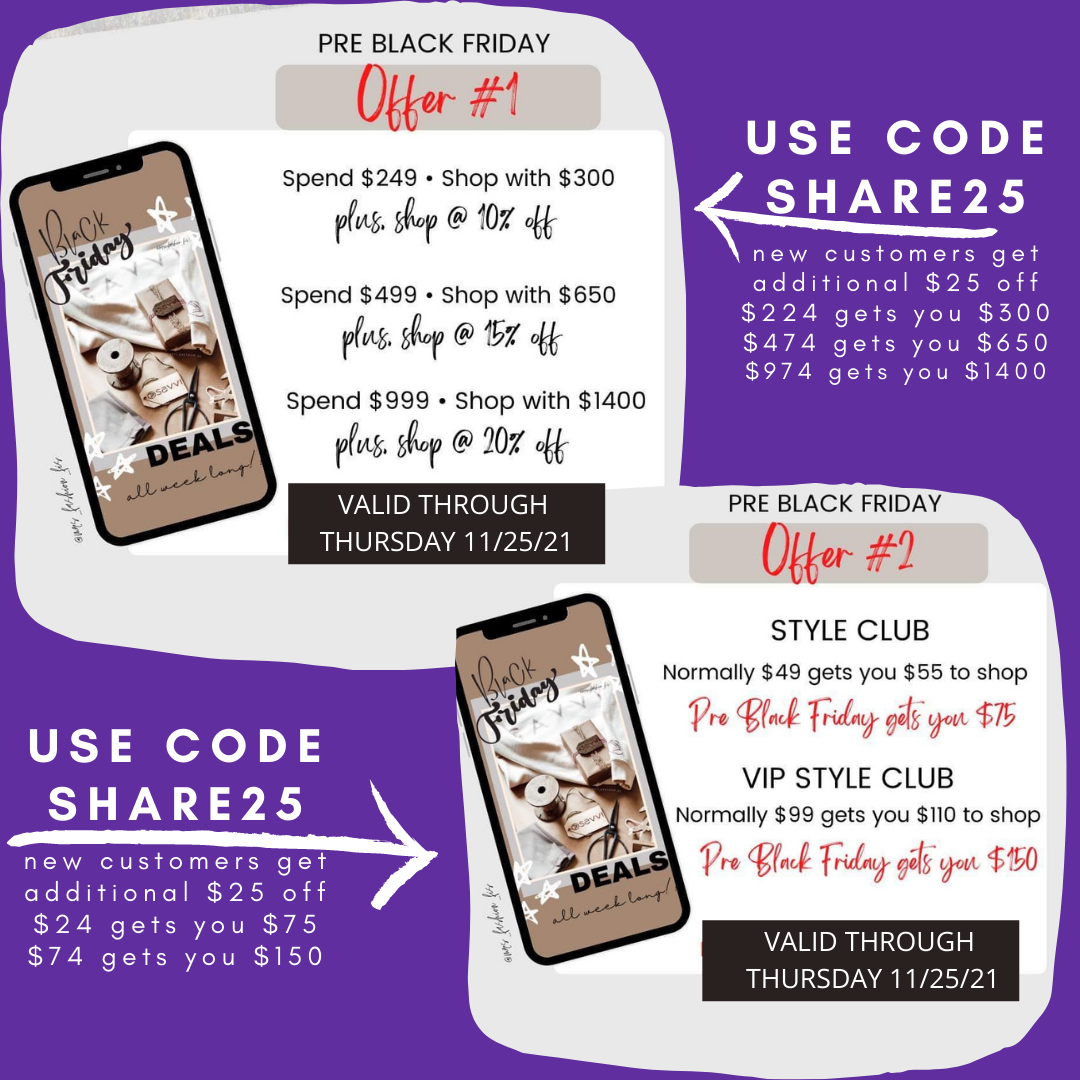 If you've not yet tried a pair of leggings, sports bra, etc this is the BEST deal of the year!
1.
Shopping Spree
: For those that have a wanna shop for themselves or others, grab a shopping spree!


2.
Style Club
: For those that are always buying something comfy to wear to class or for you busy lifestyl.

3.
1 item

: For those that want to test something out, pick anything out & get free shipping AND $25 off of it!
#1 SHOPPING SPREE
#2 STYLE CLUB
NEW CUSTOMERS USE THE CODE SHARE25 AT CHECK OUT TO GET $25 OFF ADDED TO YOUR CART, TOO!!

---
Love what you read here? Subscribe for updates!
Follow me on social: