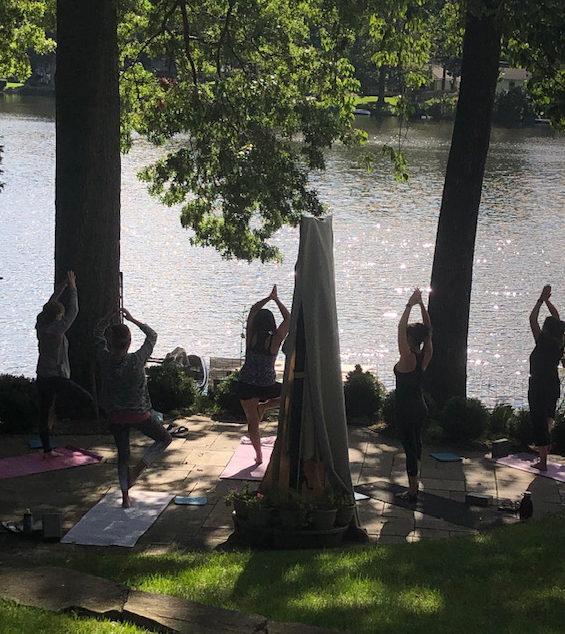 May 07, 2022 09:00 AM

–

Oct 30, 2022 01:00 PM

Atlantic time
Register for a
private or small group yoga session by clicking the register button below. You'll be contacted to:

1- Schedule time/day

3 Sessions per month @ $180

1-2 session per month @ $90 per session
2- Pick your location within 5 mile radius:
at the lake up to 5 people May-October

virtual (up to 10 people)




*There's a $20 travel fee for off-site classes over 2 miles away.
3-

Submit class tuition 24 hours in advance to reserve your spot.
"Positive mind. Positive vibes. Positive life".