Mar 30, 2022 09:10 AM Central
Keri Elkin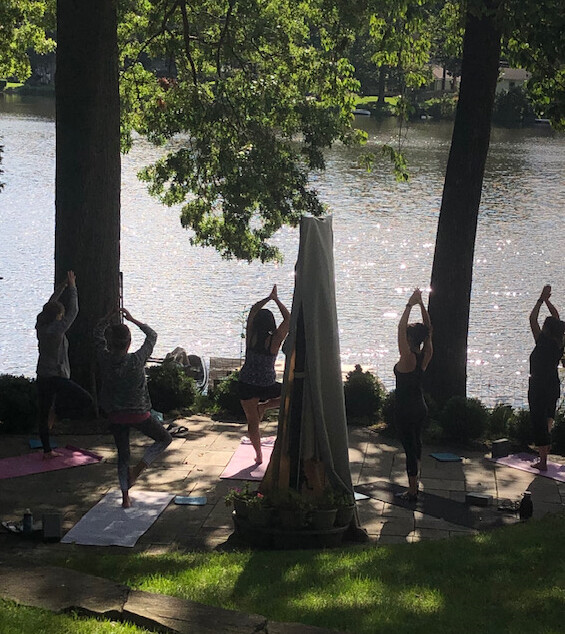 Because we cannot scrub our inner body, we need to learn a few skills to help cleanse our tissues, organs, mind & gut.
There's lots of Spring cleaning traditions all around us...from spring cleaning our homes, to celebrating Holi, it's the season of Lent, we fast for Passover, Ramadan, etc. How do you bring on Spring?
For the past 6 years I've done various cleanses to rid accumulation in my mind, emotions, body, gut....depends what I feel is no longer serving me or weighing me down. Besides my annual gut cleanse (an Ayurvedic tradition) that I'm planning to do this April, I've already begun cleaning out my Yoga & Pilates spaces to get ready for Lake or Paddleboard Yoga that will start this May.
*If you plan to attend, please
fill out the attached survey
so I can try to best accommodate you.
Before we officially kick off Yoga at the Lake, let's take this April to learn all about the Ayurvedic seasonal practice of Cleansing.

Just a reminder...Yoga poses are the 3rd limb of Yoga....there's 7 other limbs to help strengthen your yoga practice & fully experience healing benefits for yourself.

"

Saucha" is part of the Niyamas (2nd of the 8 limbs of yoga). It t

raditionally translates to

purity or cleanliness

of the body and our living space but there is also an aspect of internal cleanliness to it.
Here's 4 ways to cleanse this April...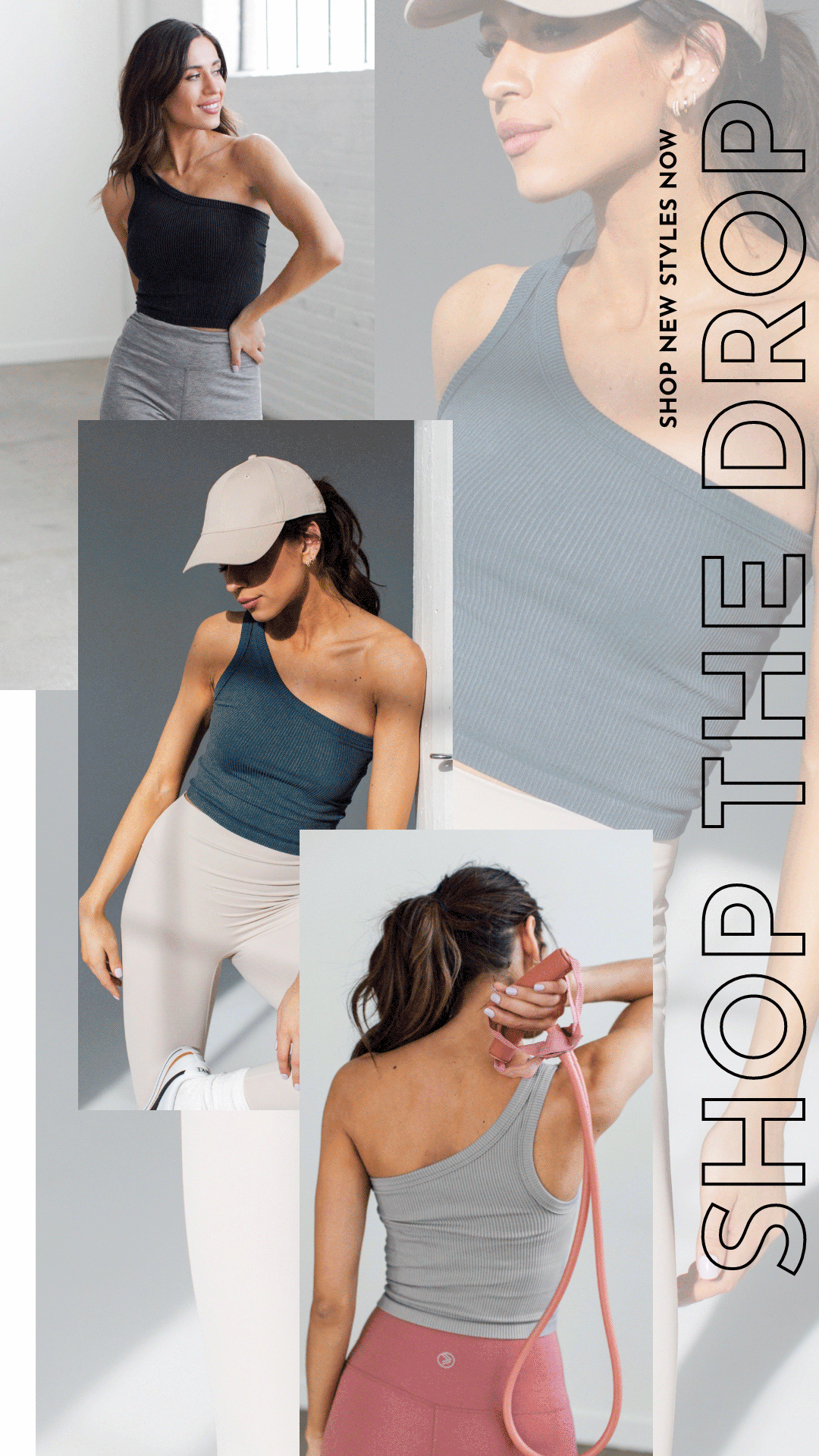 ---
Love what you read here? Subscribe for updates!
Follow me on social: