Oct 27, 2021 06:53 PM Central
Keri Elkin

Cultivate a daily gratitude practice this month,
Expressing gratitude is not just saying "please" and "thank you". It's
an entire way of looking at life
that can change your perspective on the world and have a powerful impact on our levels of happiness. It can
help you appreciate things you never would have stopped to acknowledge before.

Gratitude literally causes changes in our brain to occur.

When neurotransmitters in the brain form new pathways, it allows us to not only access more positive feelings of gratitude and happiness, but to SHARE that gratitude with the world by acknowledging & expressing it.

These small observations have a massive impact on your overall happiness, encourage a better quality of sleep and can have a huge impact on your mental health.

Get FREE access to this month's Mental Health Class - "Calm Your Anxiety". Then learn more about the Gratitude challenge here!
To another month of abundant health and wellness,
---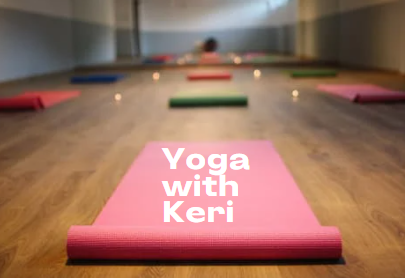 ---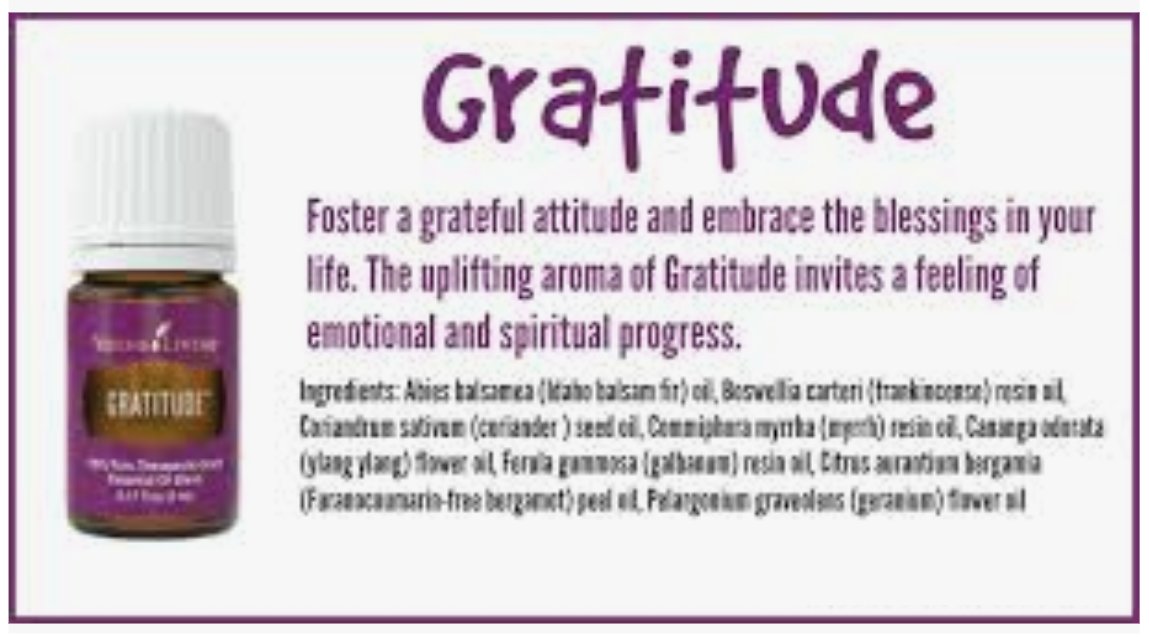 ---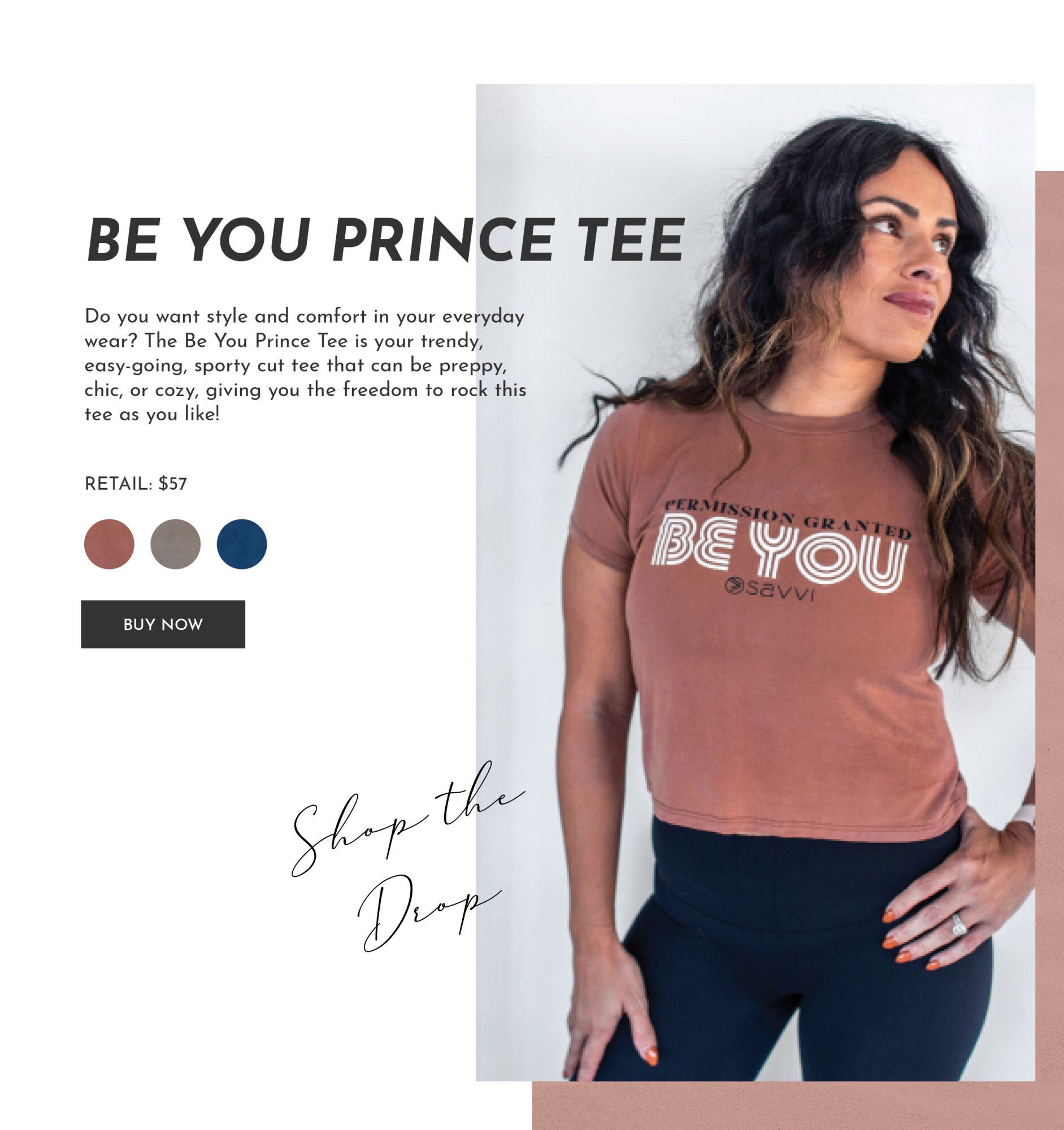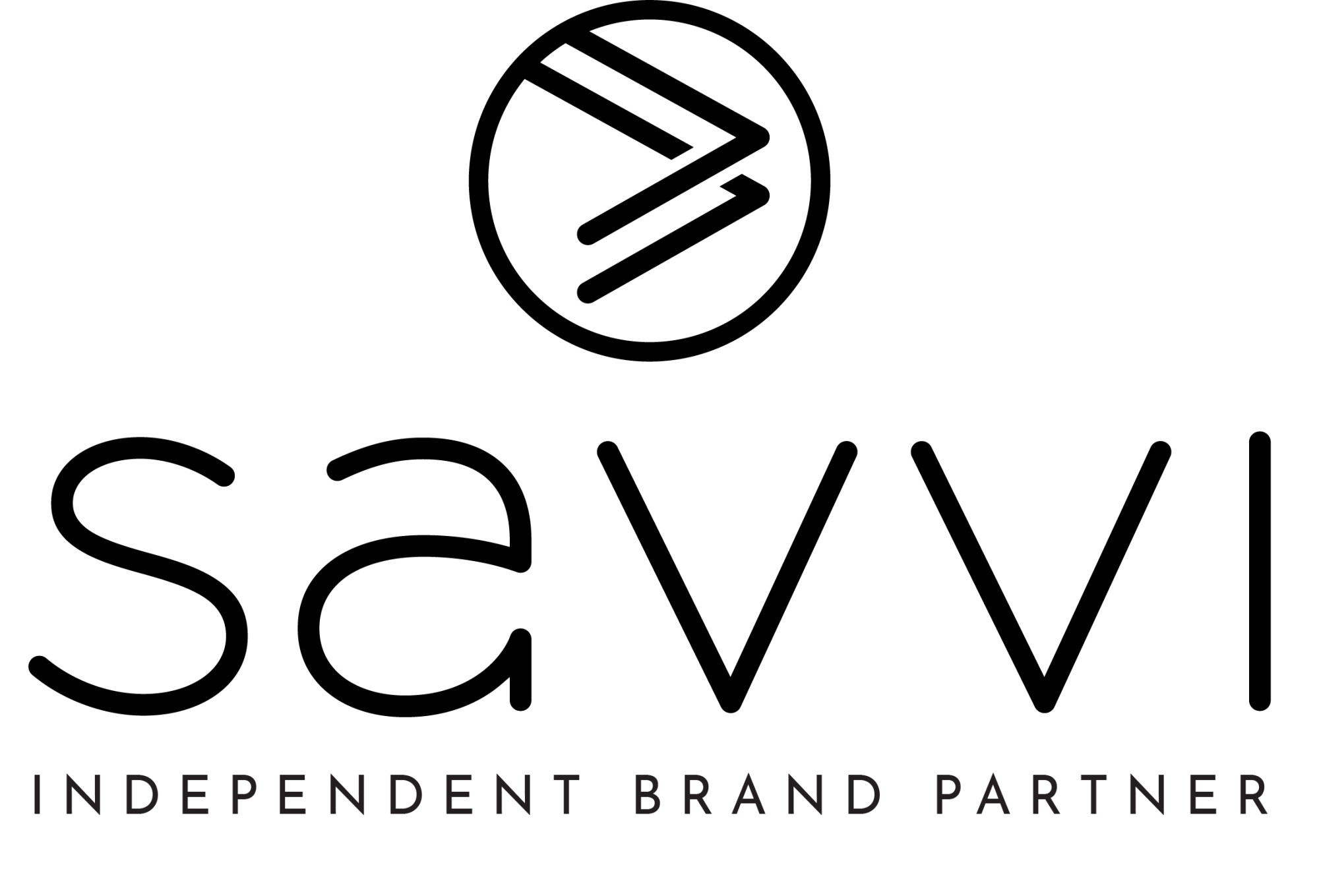 FEATURED OUTFIT
BE YOU TEE

and

CROSSOVER JOGGER
Gratitude starts with Self Love! Rock as you'd like in this incredibly soft tee that comes in 3 colors and match it with slim fitting Cargo must-have joggers. Go on and bring in the month of Gratitude feeling strutting your awesomeness

!!

SHOP & SAVE STYLE CLUB - 15% OFF
Shop Savvi Now
---
Love what you read here? Subscribe for updates!
Follow me on social: