Nov 17, 2021 07:26 PM Central
Keri Elkin
Hi ,

Neurologists to chiropractic doctors and psychologists....they are embracing the healing power that yoga has to offer.

In fact, step into any yoga studio around the world and you'll find someone in need of healing. Whether it's from physical pain such as back pain or emotional stress such as sadness yoga has something to offer everyone. Wounds of grief, disability, emotional trauma, and disease can all be healed with the right practice.

Yoga requires you to be in tune with your body, which aids in understanding where in your body that truly needs healing.

Watch this month's "How Yoga Heals" class to discover the the benefits of yoga and it's physical, emotional, psychological, mental & spiritual healing power.

Yoga is an avenue to your best health.
---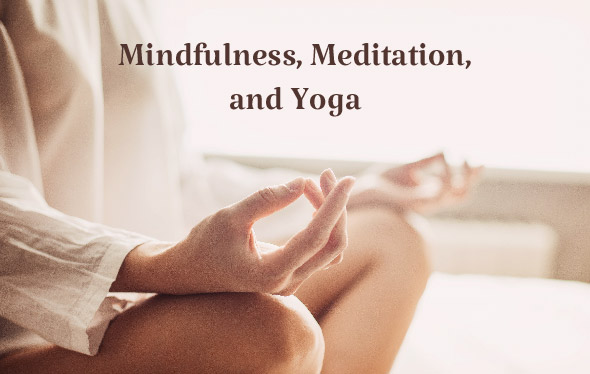 Are you or someone you know among the 1 in 5 adults that experience difficulties regarding mental health?

Some of the mental health benefits of a regular yoga practice include:

Increased body awareness
Relieved stress
Reduced muscle tension, strain, and inflammation
Sharpened attention and concentration
Calmed and centered nervous system
Mental clarity and improved cognitive function
If you're experiencing ~Anxiety ~
Depression ~
Eating Disorders ~
PTSD ~ADHD ~
Bipolar disorder ~
Insomnia there's 2 ways to join me for Yoga this month!

---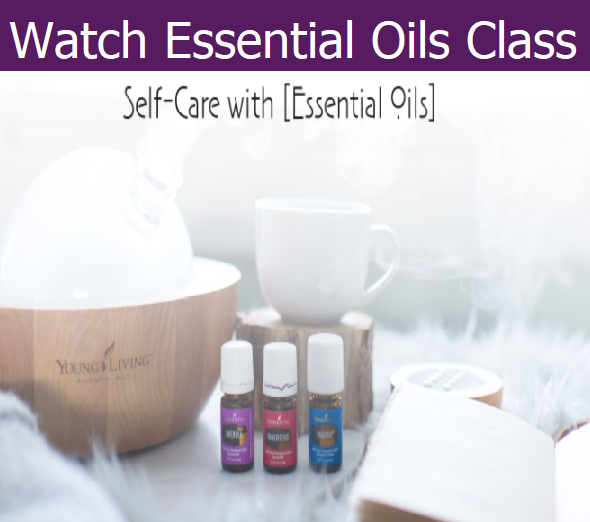 SELF CARE
Many of us today use essential oils to stay above the wellness line. This class will give you the knowledge and tools to help you relax, get a good rest and support your body's systems so you stay healthy all year round!
WATCH SELF CARE WITH EOS
---
Anyone else FREEZING?! My leggings of the week are ASHTANGAS because they are warm & cozy, come in 10 colors & have matching bras. Don't forget to layer up!!
Fall layers
Shop bras
Shop Leggings
save with a style box - 15% off
*New customers message me, to use my gift code (limited supply).
---
Love what you read here? Subscribe for updates!
Follow me on social: