Sep 29, 2021 07:00 AM Central
Keri Elkin
Every person is made up of their own energetic constitution. Therefore, it is important to be aware of your body type and tendencies in order to tailor your yoga practice, diet and lifestyle fit for you YOU.
Ayurveda
is the perfect compliment to Yoga and inspiration for my monthly healthy living challenges/themes each month.
Follow along with me for 12 Months of Yoga OFF the Mat
Each month you will have the opportunity to participate in an Ayurvedic inspired practice off the mat to find balance and support your health. There's 12 challenges that will change your life. In 1 year you're sure to have a healthy lifestyle that promotes balance. This October, we are focusing on the ayurvedic tradition of seasonal cleansing!
To another month of your health and wellness,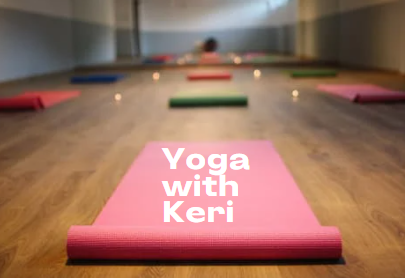 Last 3 weeks of Lake Yoga until May 2022!
---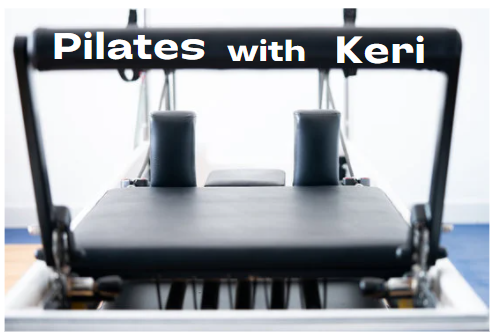 6 Reasons to Start Pilates
1. Improves Flexibility
2. Creates Long Strong Muscles
3. Whole Body Fitness
4. Develops Core Strength
5. Great for Posture
6. Compliment to Yoga
---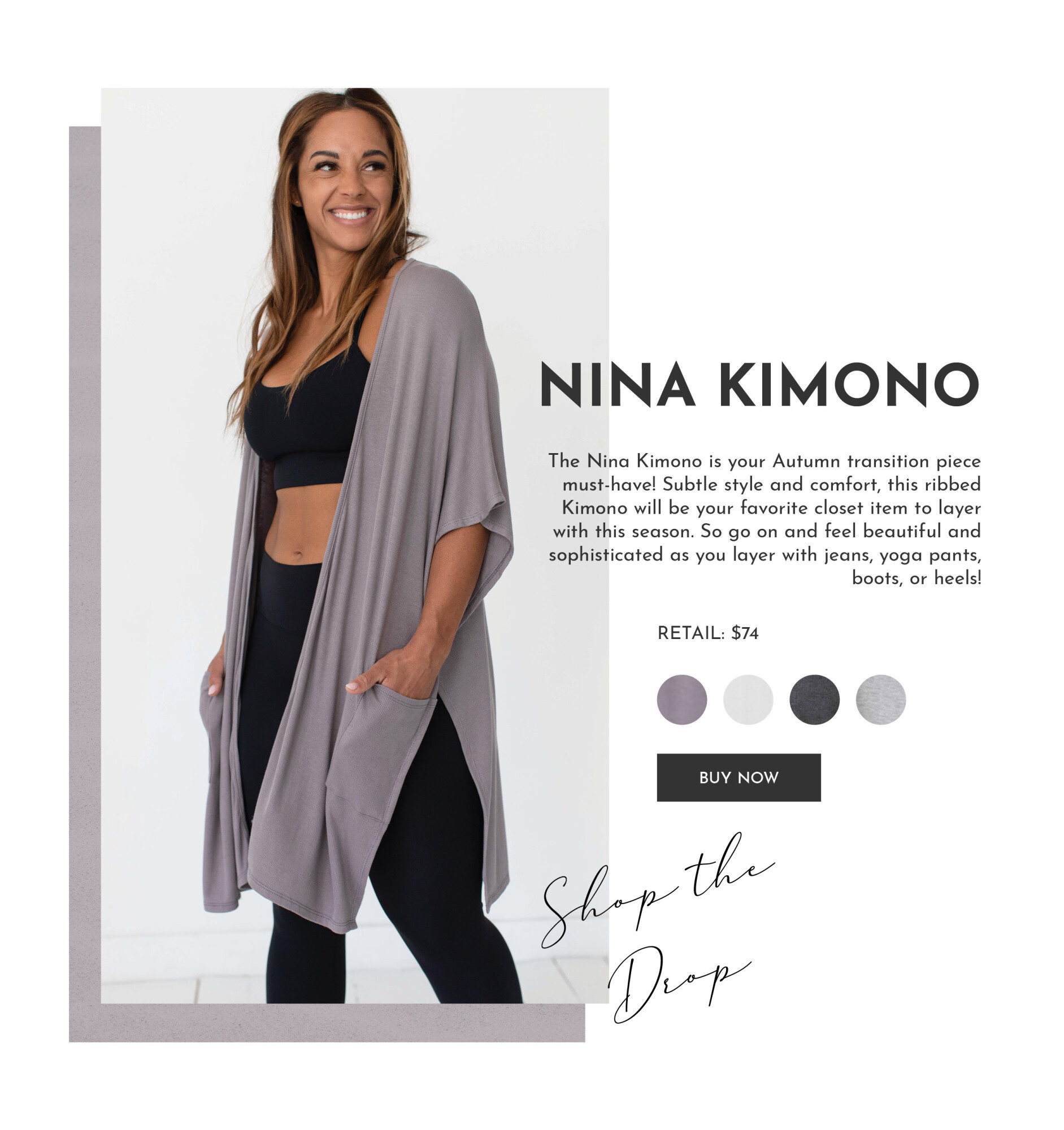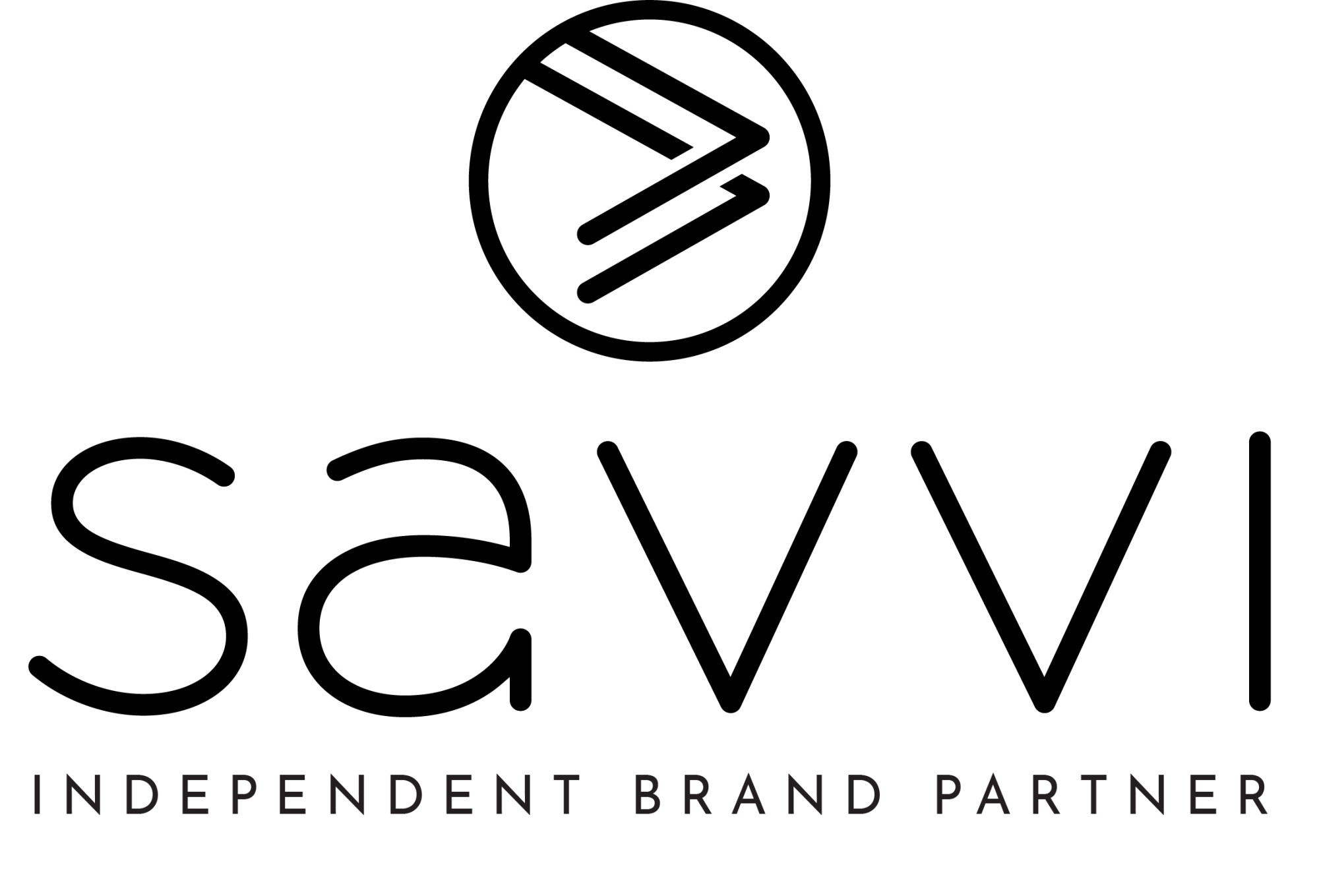 Product of the Month
Nina Kimono
is your Autumn transition piece must-have! Subtle style and comfort, this Kimono will be your favorite closet item to layer with this season. So go on and feel beautiful and sophisticated as you layer with jeans, yoga pants, boots, or heels!

4 colors & pockets!!
Pictured here with the
Sommer Leggings & Sports Bra which comes in 8 matching colors perfect for autumn!!
---
---
Love what you read here? Subscribe for updates!
Follow me on social: