Apr 26, 2021 10:06 AM Central
Keri Elkin

What if there were easier ways to cope with stress and anxiety than the burden (and expense) of over-the-counter drugs.
So many people who experience anxiety simply aren't aware that there IS an alternative state of mind to feeling stressed all the time, WITHOUT depending on costly pharmaceutical to do so. For centuries, holistic medicine has treated those experiencing symptoms of anxiety, stress, and depression with all-natural methods of alleviating stress.
WATCH THIS MONTH'S WEBINAR...
---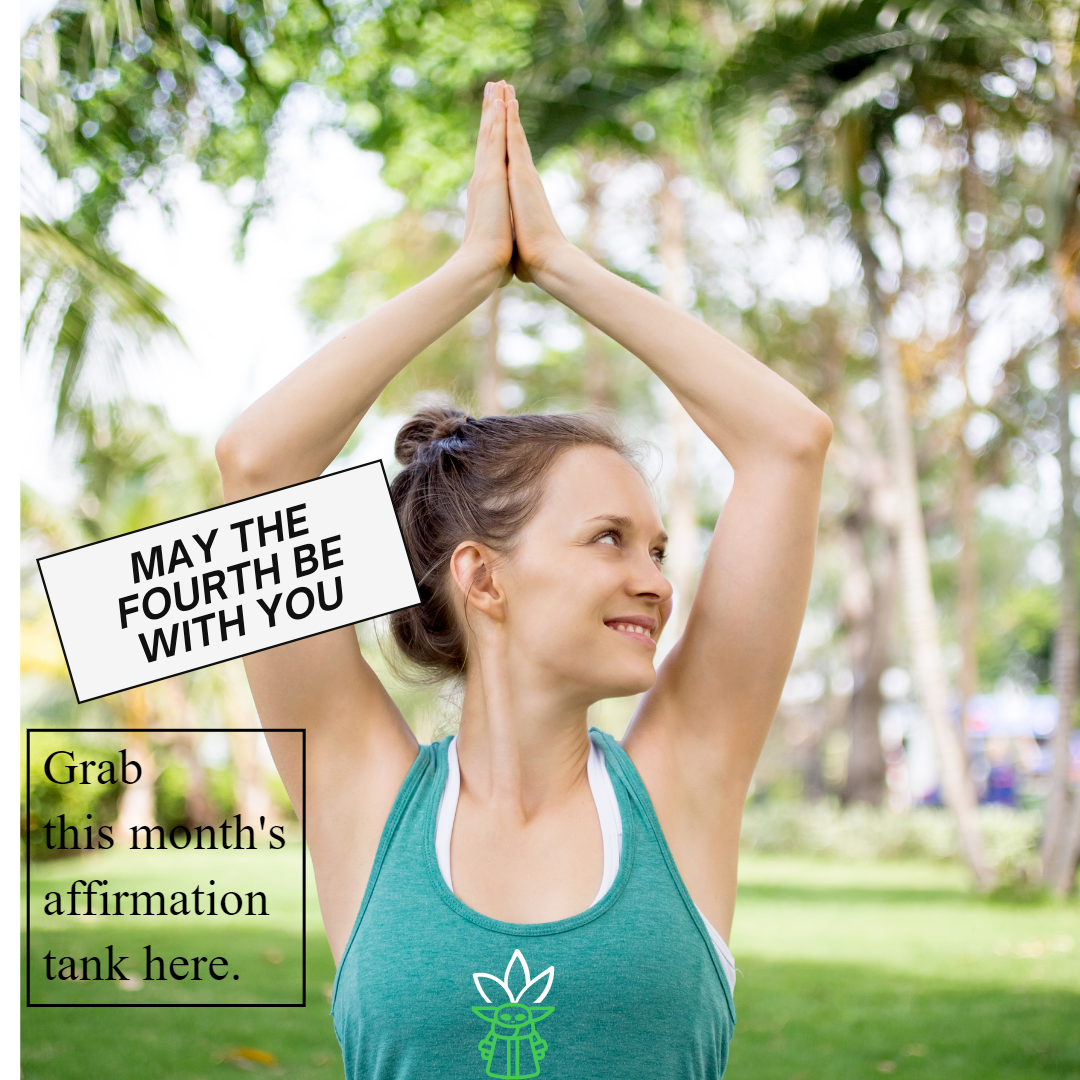 YOGA ON THE MAT
LAKE, PADDLEBOARD, VIRTUAL (Mat/Chair/Desk)
Practicing yoga is a way to sweat, burn calories, promote relaxation and a more centered mind overall...all while lowering your cortisol levels (aka your stress hormones) which can greatly improve your mental health.
From May through October join me outdoors to practice yoga! Here's how:
---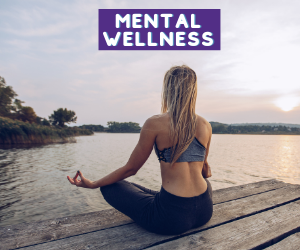 YOGA "OFF THE MAT"
As any yoga instructor will tell you, yoga is more than crazy headstands and impressive balances, it's a lifestyle that brings balance and harmony to the mind, body and spirit. Yoga is....sitting still and breathing, serving others, being present in any moment.
So many studies have been completed in recent years which focus on proving just how meditation can benefit both our physical and mental health. Join this month's 21 day challenge by to learn how to meditate:
Signing up for 3+ yoga classes here
OR
Watch this month's Oils and Emotions class here.
Host a 30-minute virtual Savvi event (message me for more information)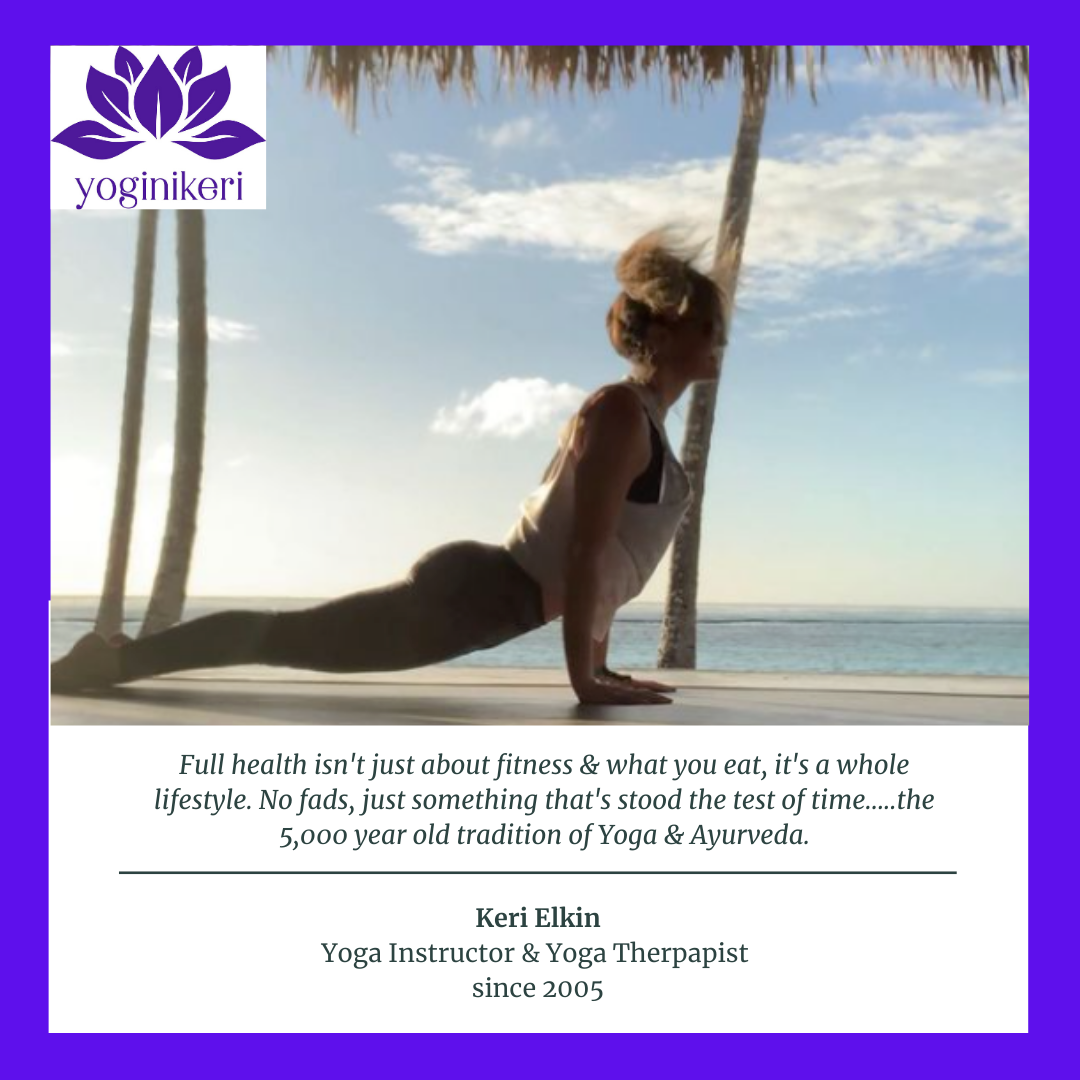 ---
Love what you read here? Subscribe for updates!
Follow me on social: