Aug 19, 2021 08:41 AM Central
Keri Elkin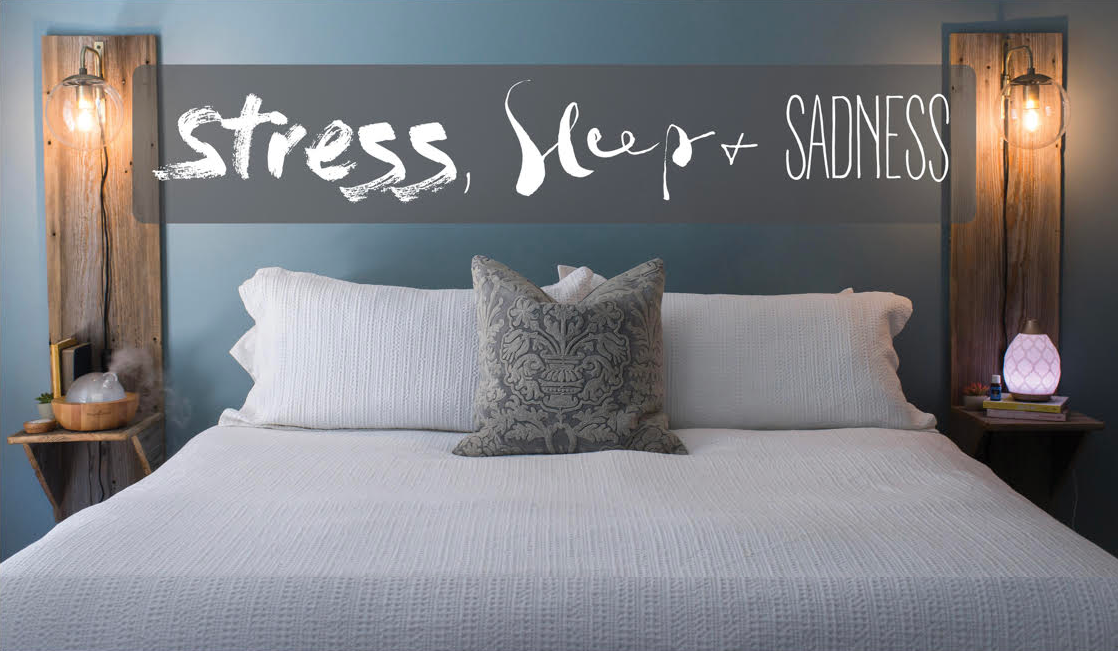 Stress, Sleep & Sadness with EOs
Living in a constant state of stress can disrupt many of our body's processes and create an increased risk for many health problems including:
Anxiety ~ Depression
Digestive problems ~ Weight Gain
Heart disease ~ Headaches
Sleep problems ~ Memory & concentration impairment ~ and more
It is so important to find ways that we can cope with the stressors of life. This class is a great place to start!
---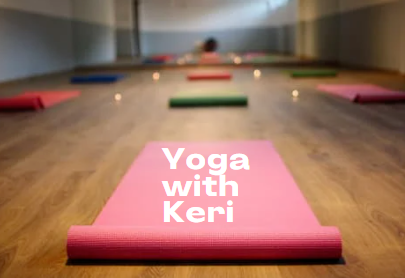 Yoga
Make Yoga a weekly routine to benefit from the life changing benefits from a regular practice. ~
Yoga at the Lake
~
Intro to Prenatal Yoga
~
Intro to Yoga
~
Paddleboard Yoga
Join Class
---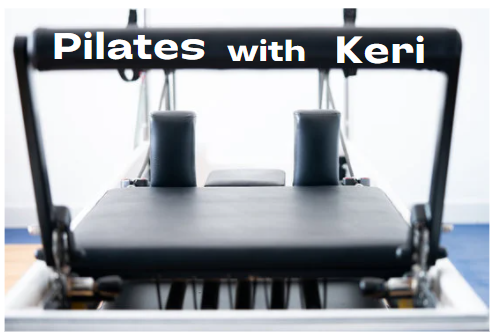 Pilates
When you leave me a review this month, you'll have access to 3 private reformer sessions!
Once you leave a review here,
access your sessions here
---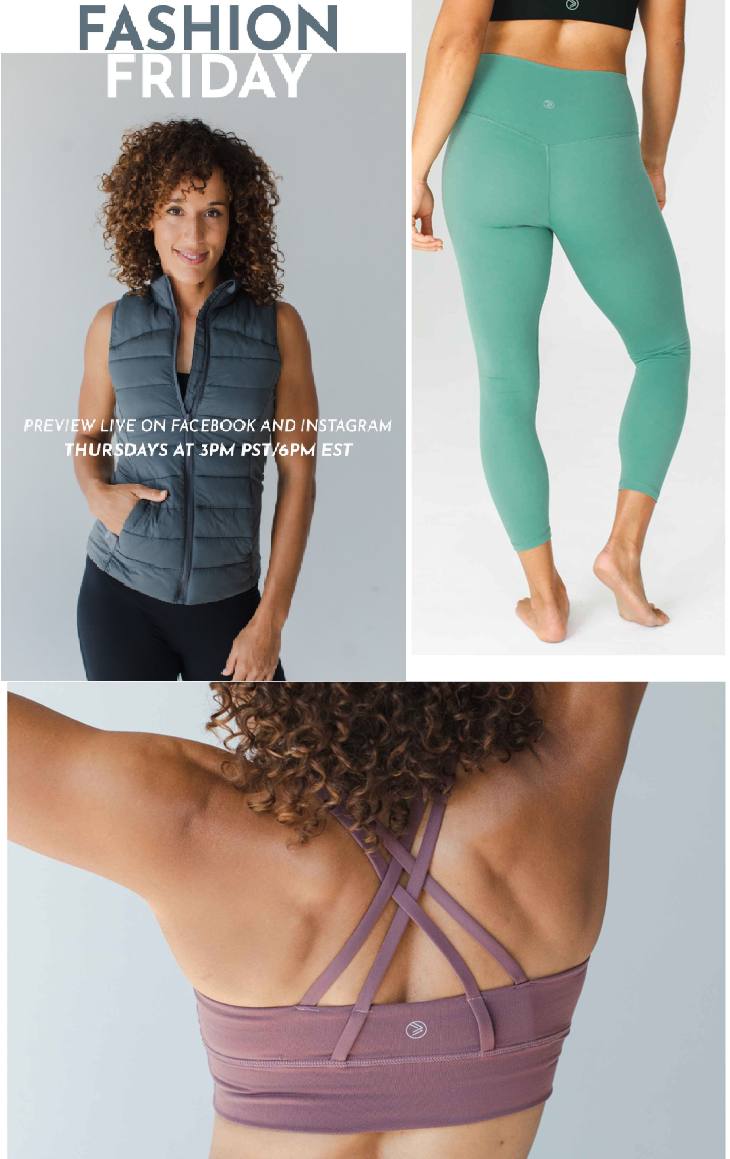 What's as awesome as Yoga & Pilates?
The clothes you wear to class feeling and looking so great that you can wear them to shop, to work,
out to dinner, around town, etc! Each Friday we release new items @ Fashion Friday. Watch the Thursday preview show @ 6PM Thursday on
Facebook
Instagram
shop now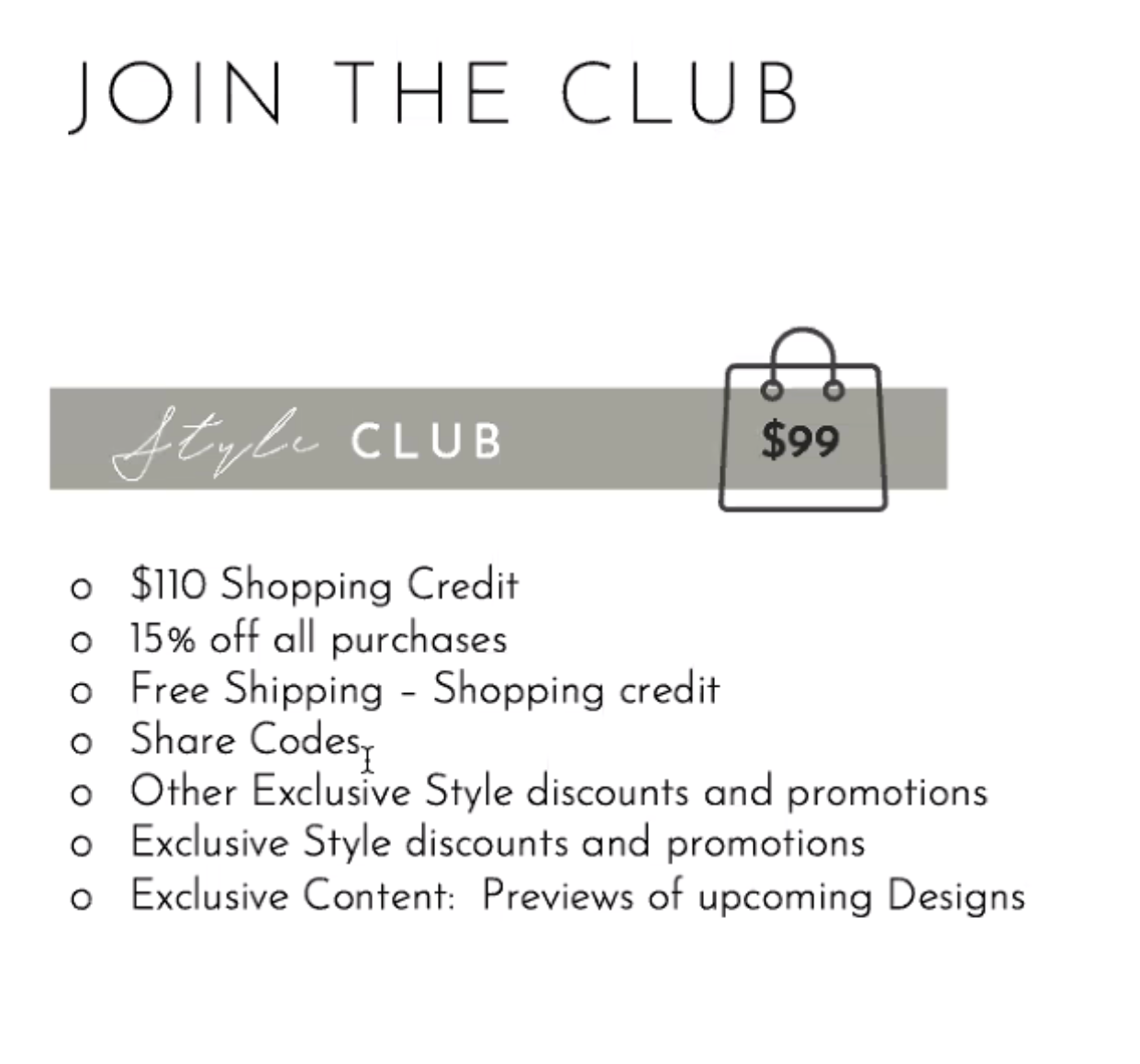 ---
Love what you read here? Subscribe for updates!
Follow me on social: