Oct 6, 2021 06:11 AM Central
Keri Elkin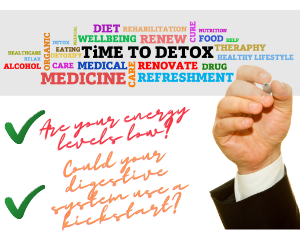 Cleansing is a Seasonal Ayurvedic routine that has been practiced for thousands of years.
Ayurveda
is the sister science of Yoga and known as the "Science of Life". It's a road map to how we can live life to prevent sickness.
Since 70% of our immune system is in our gut it's important to do an annual cleanse to eliminate toxins that have accumulated here throughout the year.....especially as we approach the colder months & see less sun light. Failure to eliminate toxins ultimately results in weight gain, lack of energy, poor skin, foggy mind, mood swings, allergies, flu-like symptoms and impaired immune system. It is important that we remove build up so we have our best defense ready to take on whatever winter brings. In order to do this effectively we need to use clean products.
Done as an annual routine, it will become even more effective because your habits are improving & the cleanse isn't digging through a years of build-up.

read more
access seasonal cleanse
---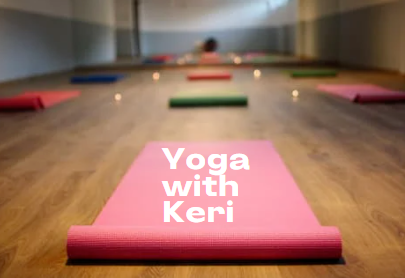 Yoga Zen Hour
Multiple studies have confirmed the many mental & physical benefits of a yoga routine including:
1. Promotes Healthy Eating
2. May relieve Migraines

3. Could promote sleep quality

Schedule your class at the lake this month with your handpicked friends/family.
book your zen hour
intro to prenatal yoga
---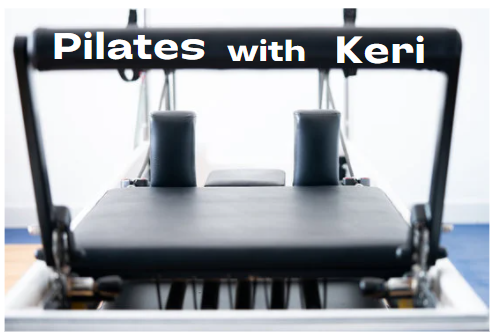 Pilates Routine
Make Pilates a weekly routine.
When you join 3 weeks of Pilates this month, you'll enjoy FREE access to the
Seasonal Cleanse Challenge!
access your sessions here
---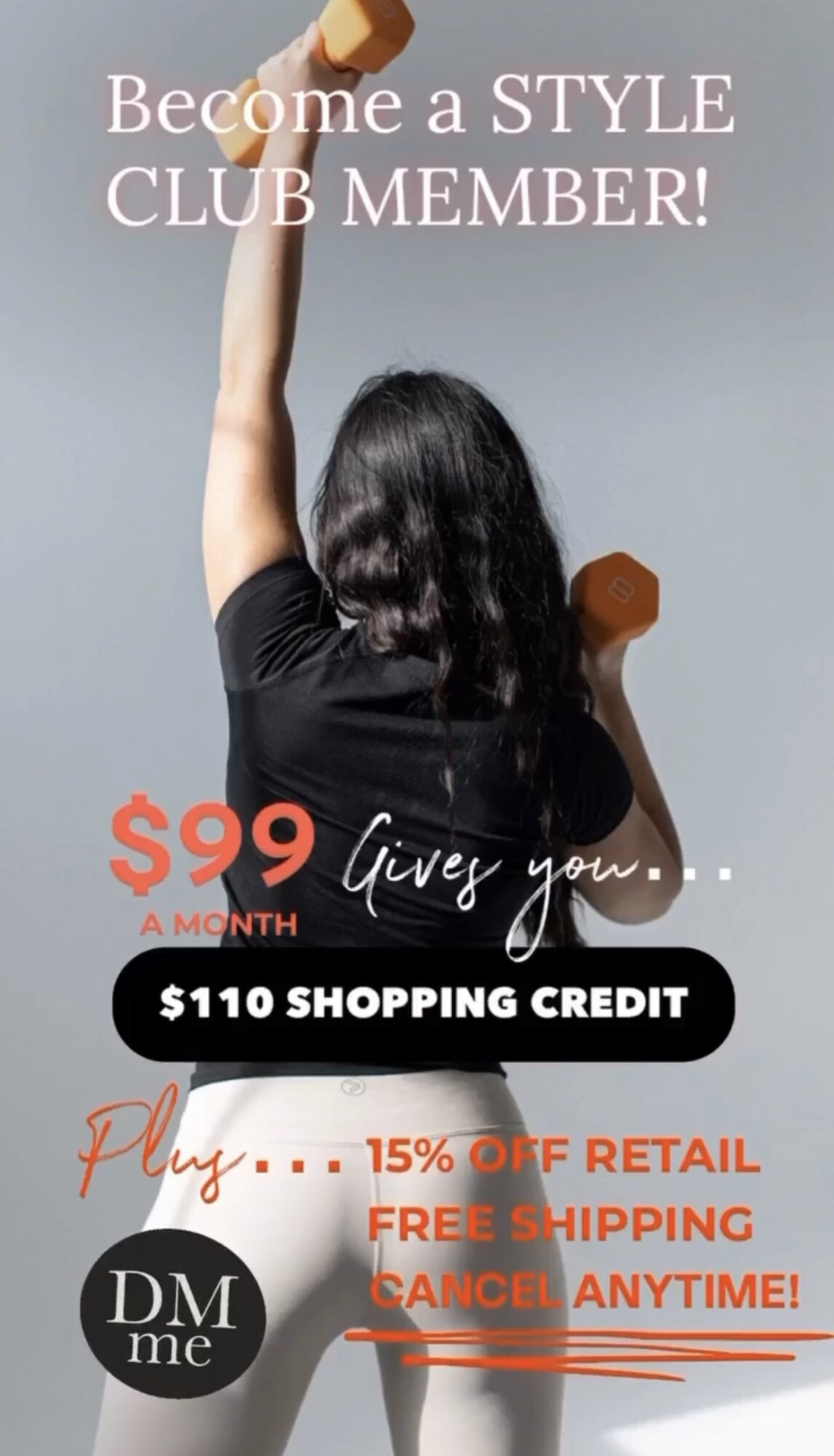 What's as awesome as Yoga & Pilates Routine?
Getting into the routine of shopping from small & sustainably sourced businesses.

Don't you just love love when the clothes you wear to class feel and look so great that you can wear them to shop, to work,
out to dinner, around town, etc!

Each Fashion Friday we release new items @ 1:30pm ET. Watch the preview show @ 1PM on
Facebook
Instagram

Each month you can shop as a style club member (skipping as often as you'd like) to refresh the clothes we love so much.
shop now
Join the club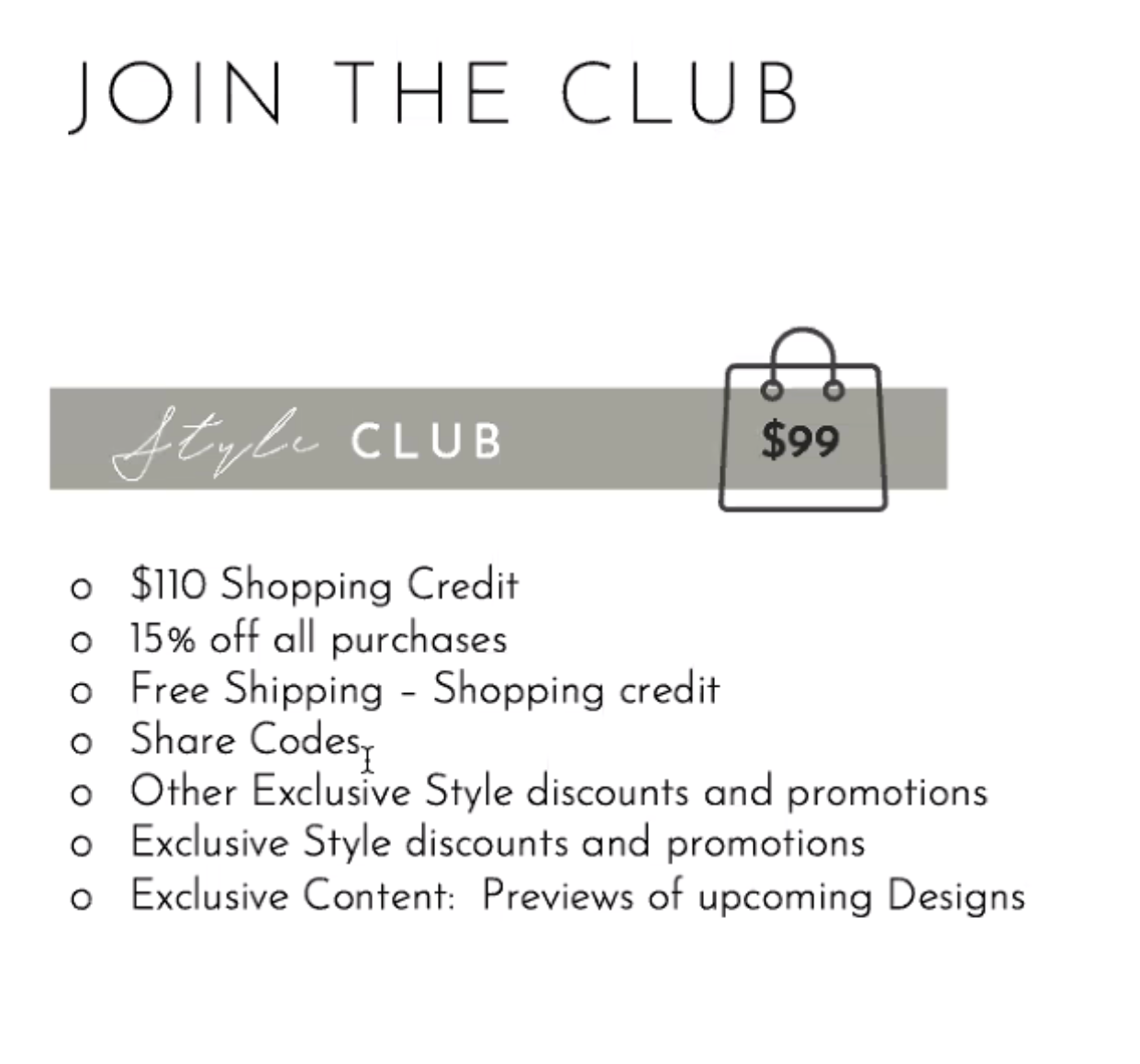 ---
Love what you read here? Subscribe for updates!
Follow me on social: