Jun 14, 2022 07:58 AM Central
Keri Elkin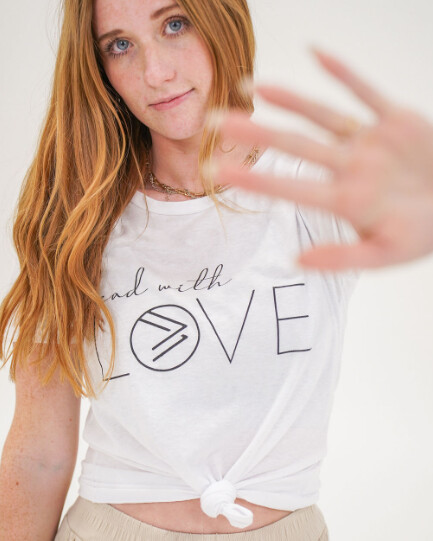 "The definition of insanity is doing the same thing over & over and expecting different results".
~Albert Eiinstein
Remember when you graduated high school or college?
Perhaps you knew where you were headed or at least thought you did?!. Graduation season is a reminder to look back at how far you've come and also a time to muster the courage to pursue your next step.
We can dream and wish all we want, but we only get what we have the competency to have and keep.

Everything can look tempting. We can even begin to lust after others' accomplishments or possessions.
When living in a world of anxiety, stress and depression this can get us sidetracked from our own dreams and realness. There's a word we use in yoga, "adikara". It means the right to know or the right to have. It's meant to challenge us to the reality that if we want something, then we better grow the competency required to have it. Otherwise we're probably not going to keep & haven't even earned it.
Based on where you are in your life right now, what is one thing that you want for yourself? Weight loss, less stress, better relationships, more money, etc. What are you doing to work towards that?
If you start something this month,
you will you be able to look back in December 2022 to see how far you've come towards that.
If you keep doing what you're doing right now,
you won't be able to see your growth towards your dreams because you'll have done the same thing you've always done to give you the same results that you already have---which is what we all know as insanity, doing the same thing over & over again expecting different results.
Unsure of what you want or need?
That's why I have my 28 to elevate program. It's meant to guide you over 28 days to uncover what you need to focus on for better health right now AND give you the momentum for real change to feel your best.
You can access this program FREE when you s
chedule your 3 private Yoga at the Lake classes this month (on land, Paddleboard or Reformer). Learn more
here.
Need motivation? Shop my on-line Store:
More from my store:
---
Love what you read here? Subscribe for updates!
Follow me on social: