Jul 14, 2021 06:48 PM Central
Keri Elkin
Have you ever experienced a time when you did not "vibe" well with someone or you have gotten a "bad feeling" about someone? When this happens, you are sensing energy and recognizing that someone else's energetic vibration isn't compatible with your own. You don't have to be an energy expert to experience this. It happens to all of us. WHY? Because every cell in your body has the vibration of life whether you are aware of it or not. Our vibrational energy is constantly changing based on our moods, behaviors, and even our surroundings. This is why when you hang out with angry people they bring you down and happy people lift you up! Anger has a vibrational energy of 150 Hz where as Joy has a vibrational energy of 540 Hz. How crazy! If science is your jam, you can google the quantum physics of it all. If you don't have time for that, know that at its most basic level, all matter is made up of vibrating strings of electricity that can be measured as a frequency. When your cells are not healthy they slow down and have a lower frequency. When your cells ARE healthy they have a higher frequency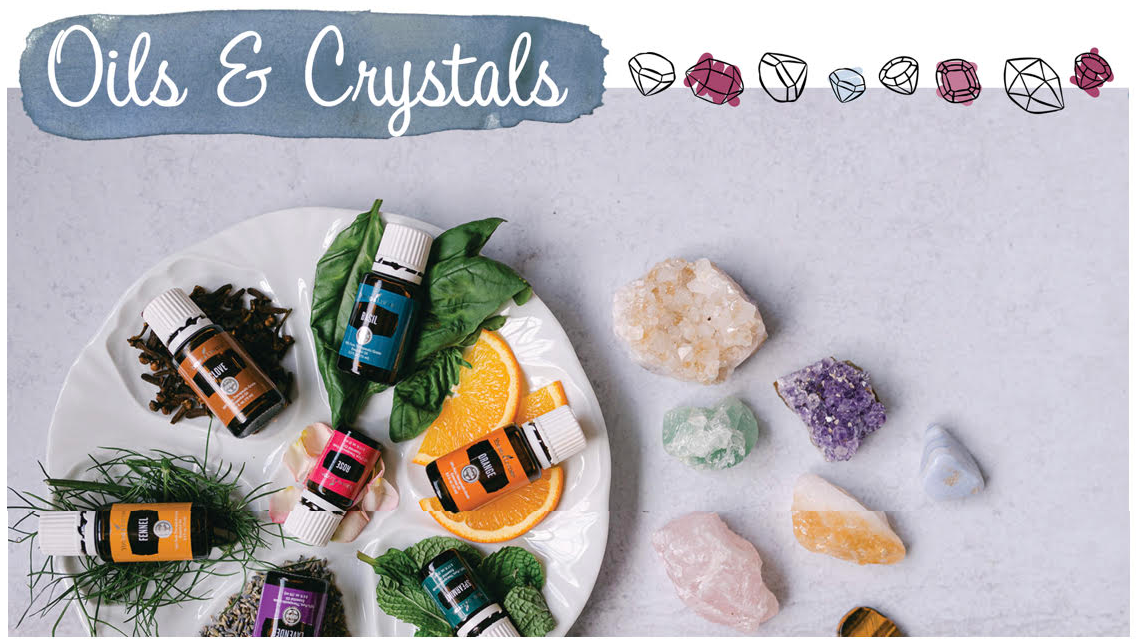 4 WAYS TO RAISE YOUR VIBRATION THIS SUMMER
!
1. CRYSTALS
2. OILS
4. ATHLEISUREWEAR
---
CRYSTALS vibrate at different frequencies depending on their matter, size, thickness, and color (light frequency).
---
summer essential Oils - learn more
ESSENTIAL OILS also vibrate at different frequencies. We can take advantage of the vibrations from essential oils and gemstones to bring our OWN frequencies up or down and rebalance our body. Learn more about the many ways you can use Essential Oils to replace things you use everyday to survive summer (eg. insect repellent).
---
YOGA
Those of you who have come to my yoga classes over the years know that you feel good after class. We feel good because we're raising our vibration with the practices of poses, breathing exercises, mindfulness, community and being outdoors!
---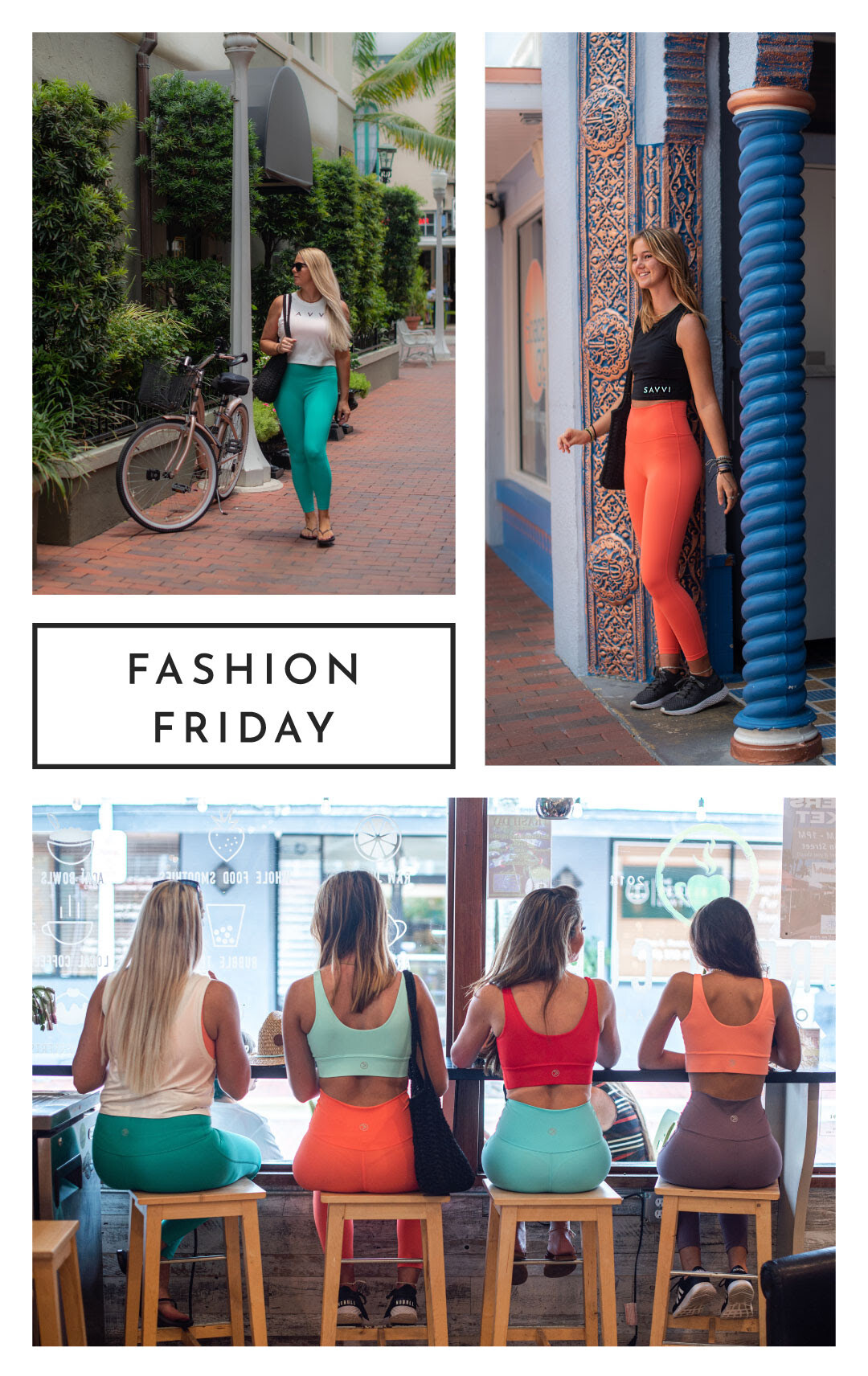 ATHLEISUREWEAR
Athleisurewear joined my Yoga business this year because I love how everything I wear from this brand fits and feels thus raises my vibration so I feel awesome.
Instead of shopping from Lululemon, Athleta, etc try something Savvi.
New to Savvi? $25 will be added to your cart at check out to test something out.
Already a customer, get VIP pricing...
15% off

$10 credit

FREE shipping
VIP PRICING
Since we officially launch in September we are releasing weekly styles at our LIVE & Virtual "Fashion Friday" drop. You can Watch the Fashion Show at 1pm ET
At 1:30pm ET these newest styles are added to our site for sale....releases sell out often!!
Don't wait for the show to grab your next pair of leggings, sports bra, joggers, tops, etc .
---
Love what you read here? Subscribe for updates!
Follow me on social: