May 24, 2021 09:51 AM Central
Keri Elkin

As any yoga instructor will tell you, yoga is more than crazy headstands and impressive balances, it's a lifestyle that brings balance and harmony to the mind, body and spirit.
However, most people know Yoga as the the poses. But did you know that each pose has many benefits?
Join this June's Yoga challenge and you'll learn which poses will help you the most!
June's Yoga Pose challenge is perfect for New or Seasoned Yogis!
Sign up here FREE --- It's FREE to join in so make sure to share with anyone you think should start Yoga ASAP!
Those who post their pose of the day daily on Social Media (& tag me) will be entered to win a FREE Lake or Virtual Yoga Class with me!
---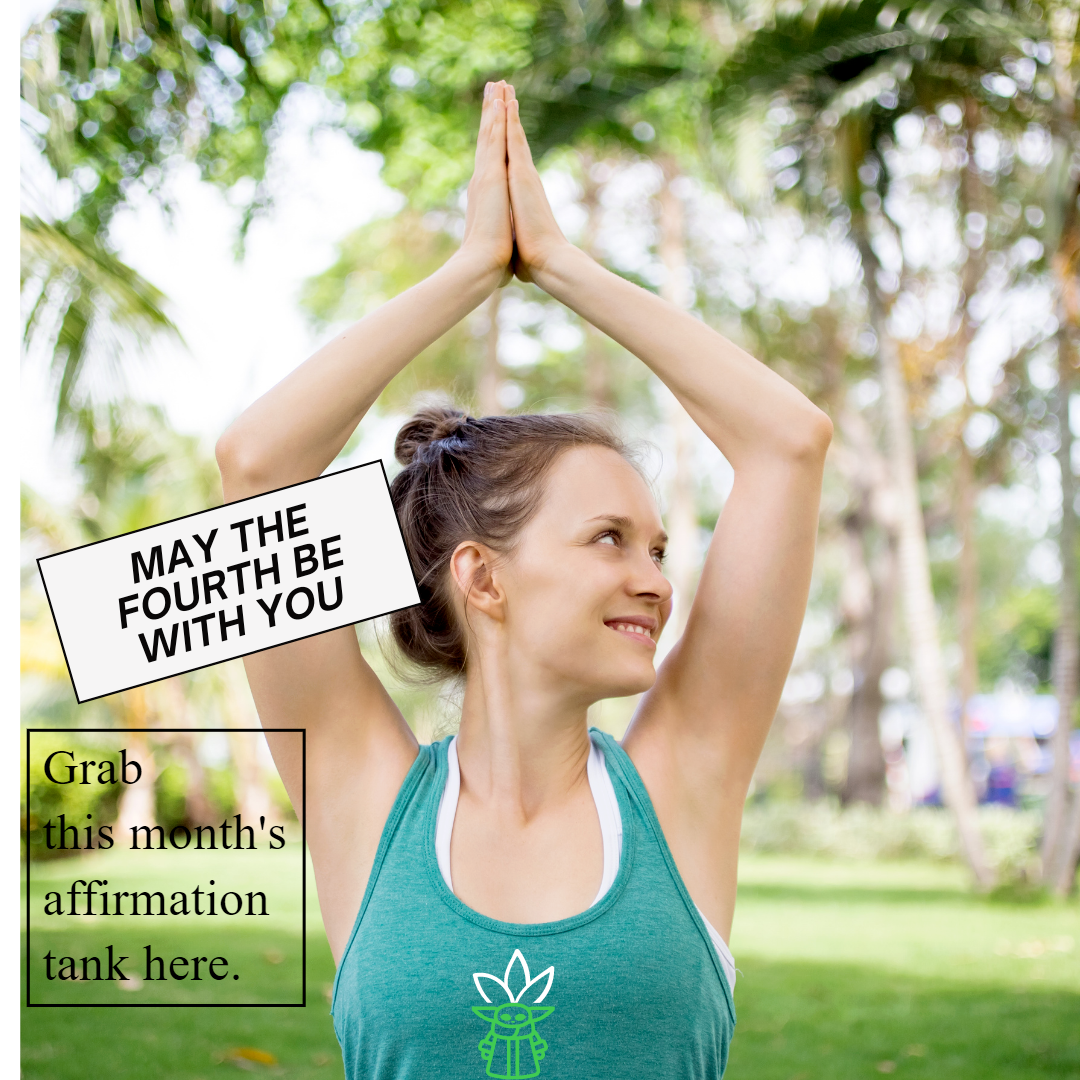 YOGA ON THE MAT
LAKE, PADDLEBOARD, VIRTUAL (Mat/Chair/Desk)
Each week's class this JUNE will incorporate the 7 days of poses you learned about.
Here's how you can join me for class this month:
JOIN A CLASS HERE...
---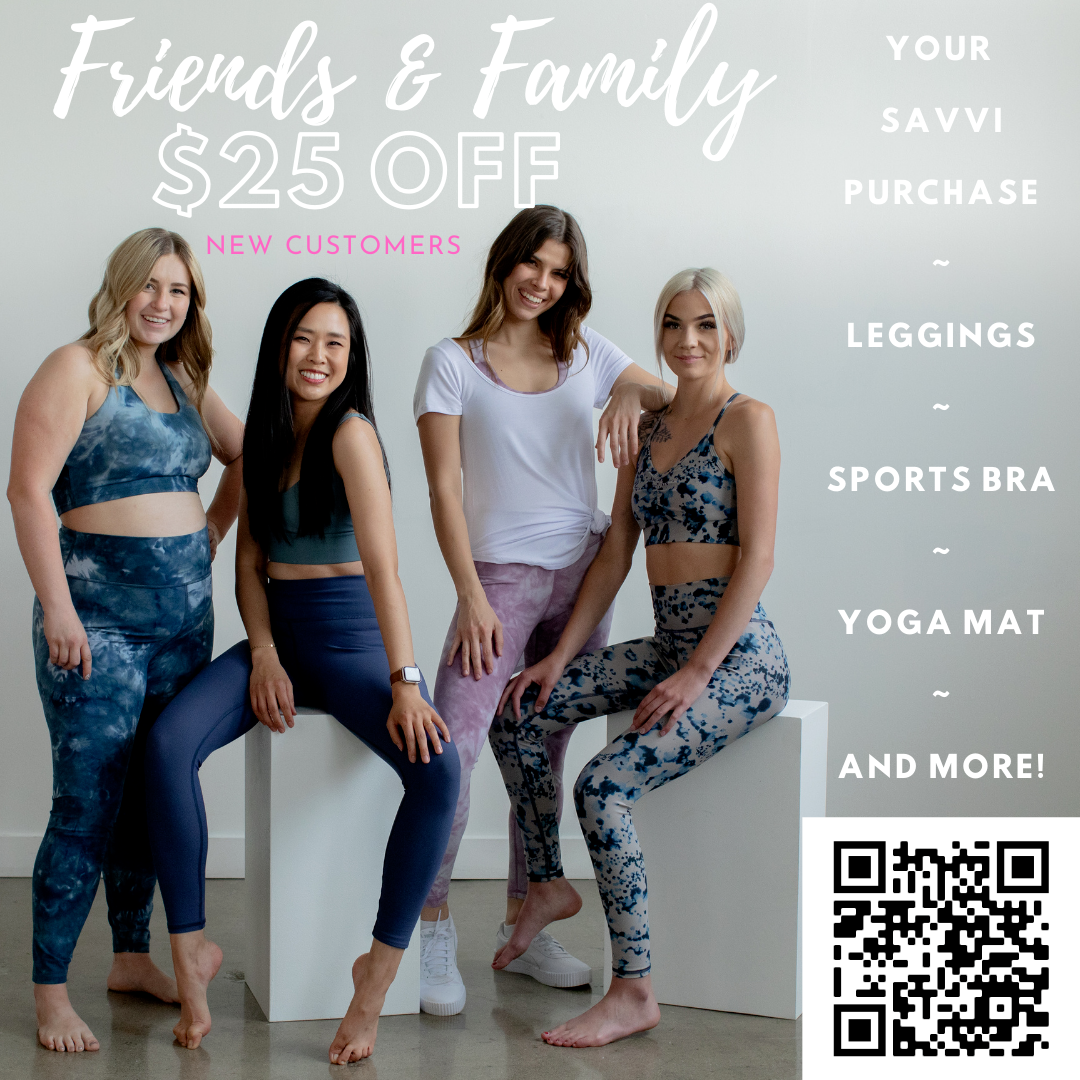 SAVVI
My team is doing a legging giveaway this week!
All you have to do is share this picture to your social media wall and tag me to be entered to win a FREE pair of leggings!
The winner will be announced next week!
Not on Social media, no worries. Use this coupon this week & you'll ALSO be entered to win!
SHOP HERE...
Namaste,

---
Love what you read here? Subscribe for updates!
Follow me on social: