Aug 15, 2022 08:59 AM Central
Keri Elkin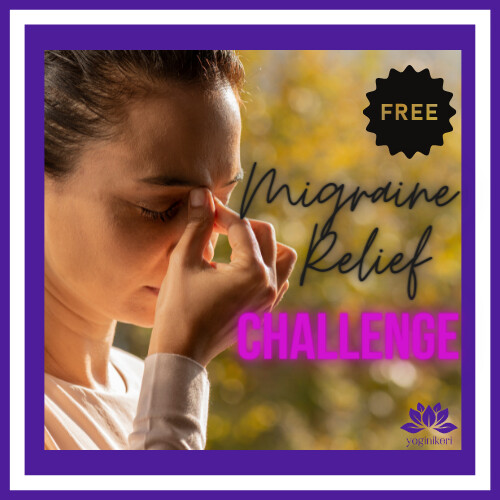 " All diseases begins in the gut".
~Hippocrates
The most common cause of poor health today is linked to chronic disease. However, even if you don't have a chronic disease that doesn't mean you're in the clear from infectious illness. The outcome of any infection depends on the health of your immune system, which is primarily housed in your gut. Let's make sure it's in tip-top shape so we can address our bodily woes.
Your body is telling you that you need to clean up your gut if....
You suffer from frequent bloating, gas, constipation, or other uncomfortable digestive symptoms,
You get frequent headaches or migraines
You have chronic inflammation and pain
You're lethargic or have trouble sleeping
You have skin issues, adult acne, psoriasis, eczema, etc
You have hot flashes, stress, fear, or anxiety

While you can nourish your gut with healthy food and delicious drinkable concoctions, yoga can be another way to help keep your digestive health on track. Lee Holmes, registered yoga teacher, gut expert, and author of Heal Your Gut, says a regular yoga practice is vital to gut health.
Join a Yoga class this month for GUT health

1- Paddleboard Yoga upcoming GROUP classes...
**
classes include the paddleboard
**
2. Land Yoga (on the mat)...
3. If the above times don't work for you, schedule your own Private/Small group class...
Paddleboard Yoga: 1-3 people $90 can be split amongst 3 people (Oakland)
OR 1-10 people $35 per person (Franklin Lakes Nature Preserve $150 minimum.

Land Yoga: $90 can be split amongst 9 people, $10 per person.



<RESERVE YOUR DAY/TIME FOR YOGA>
When you attend 3 private classes (on the mat, reformer or paddleboard) this month, you'll have access to 28 to Elevate program---the perfect way to jumpstart your gut-health. Learn more here.
---
Shop my on-line Store for shorts, skorts, skirts & dresses:
---
Love what you read here? Subscribe for updates!
Follow me on social: