Jul 19, 2022 08:48 AM Central
Keri Elkin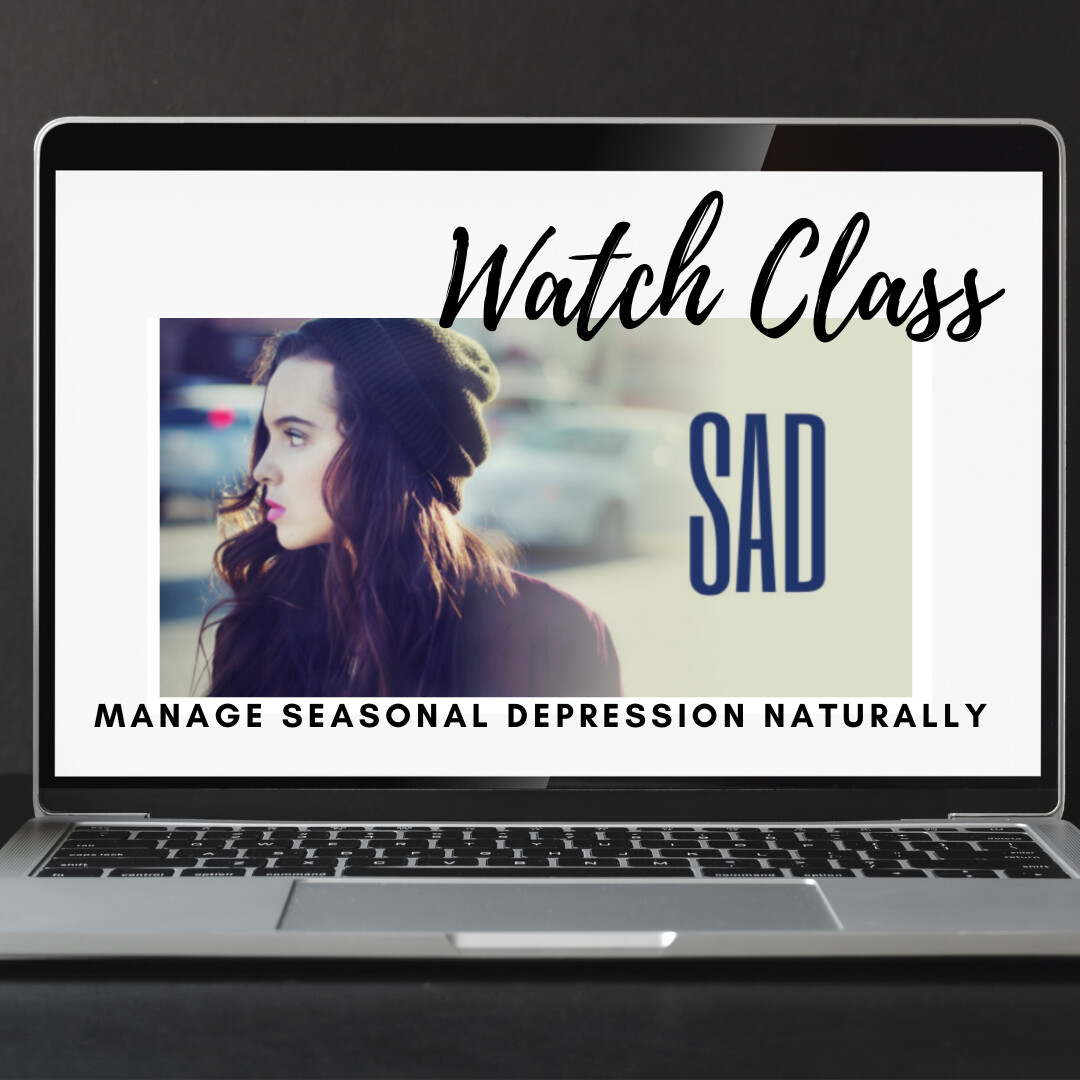 Did you know that approximately 10 million Americans are affected by

seasonal affective disorder (SAD)

, with an estimated 10-20% more cases going undiagnosed? While it is much more common among women than men and typically begins around age 20, anyone can experience SAD.
There is a good chance that you or someone you know battles with some form of depressive disorder. After all, over 50% of people report having family members with depression issue. While there is no one-size-fits-all solution—because depression impacts people differently—there are a number of natural solutions to help reduce or eliminate symptoms. In some cases, seasonal depression may even be preventable.
My goal is to spread the word about seasonal depression and how to manage symptoms naturally. Join me for this month's Mental Health class "Facing Seasonal Depression" to understand common causes, symptoms, and treatment options.
Here's 3 ways to take charge of your mental health today:
---
Shop my on-line Athletic Wear: Being mindful of how much we consume is important, however, when we DO consume, it's important to know where our products come from and support eco-friendly and sustainable companies. Your dollar is your vote.
---
Love what you read here? Subscribe for updates!
Follow me on social: