Apr 5, 2022 10:11 AM Central
Keri Elkin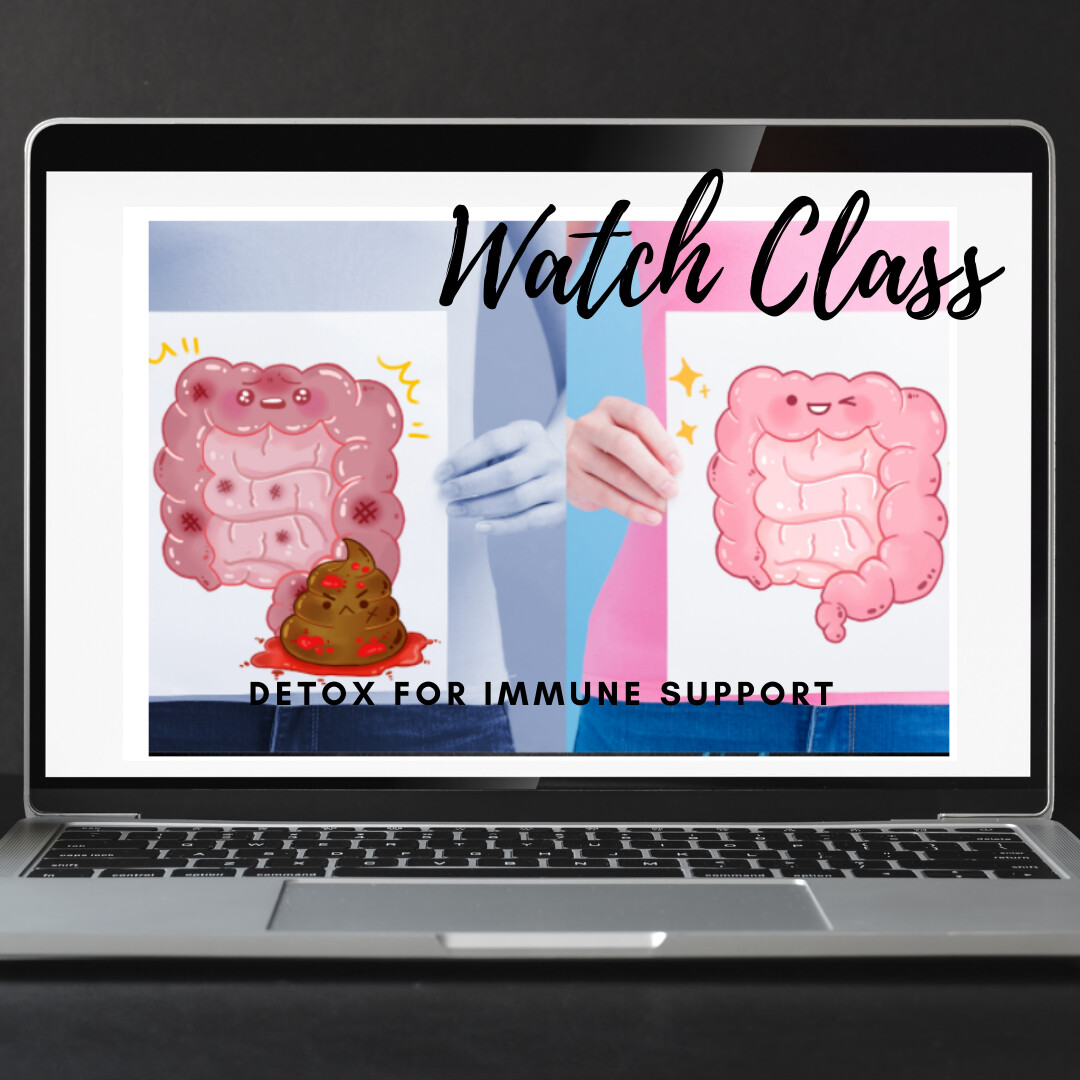 "The definition of insanity is doing the same thing over & over and expecting a different result". ~
Einstein
We go to the gym, we watch what we eat, we live a life of stress and do it all over again every day and wonder why we can't lose weight, are always feeling tired or anxious or some other daily struggle. What daily activities are you repeating in the hopes of different results?!
If you're unhappy with the way you look or feel (or both) then something's gotta change cuz that's no way to live life! Some people rely on diets and fads but my secret is the 5,000 year old practice of yoga to make shifts in my daily life. I started yoga in my 20's and have gradually added each of the 8 limbs of yoga over the years. Most people (including me) started yoga with the 3rd limb (the poses) but today I'm going to explain how the 2nd limb of
Yoga, the niyamas, can be a roadmap to a healthy lifestyle. There's 5 niyamas so here's 5 steps to reset for lifelong shifts in your health...
What's something you're gonna change this month? This April you can get FREE access to my 21 day elimination challenge by simply joining me for Yoga or cleansing with a ningxia or thieves bundle.

This is a great way to add the routine of Seasonal Cleansing into your life.

Learn more during the
"Detox for Immune Support" class here.
To your health & wellness,
---
If you're a new customer, you can use this link through Sunday, 4/10/22, for $25 off!
---
Love what you read here? Subscribe for updates!
Follow me on social: