Oct 13, 2021 07:30 AM Central
Keri Elkin
Check out these zip ups
! A
wesome for Yoga/Pilates and look great with jeans.
shop our zip ups
Your money goes further with Savvi more than anywhere else! For only $99 you get $110 to spend on our site, plus 15% off EVERYTHING YOU BUY! With no restrictions or black-out dates!
15% off style box
If you've tried Savvi and love it, too...you can become an affiliate by sharing what you wear with your friends! Just like you share your favorite restaurant but we'll LOVE YOU BACK by generously compensating your for helping us grow!
watch affiliate video
Stay on trend & watch our fashion show every Friday @ 1pm ET on
FACEBOOK
INSTAGRAM. Shop our new releases immediately afterwards @ 1:30pm!
shop the drop
---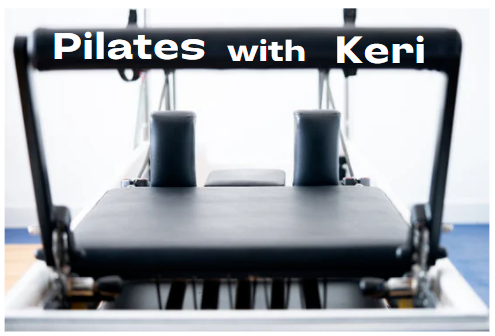 CLASSES AND EVENTS
pilates on the reformer
fall cleanse
Intro to Detoxing Class
intro to prenatal yoga
book your lake yoga class
---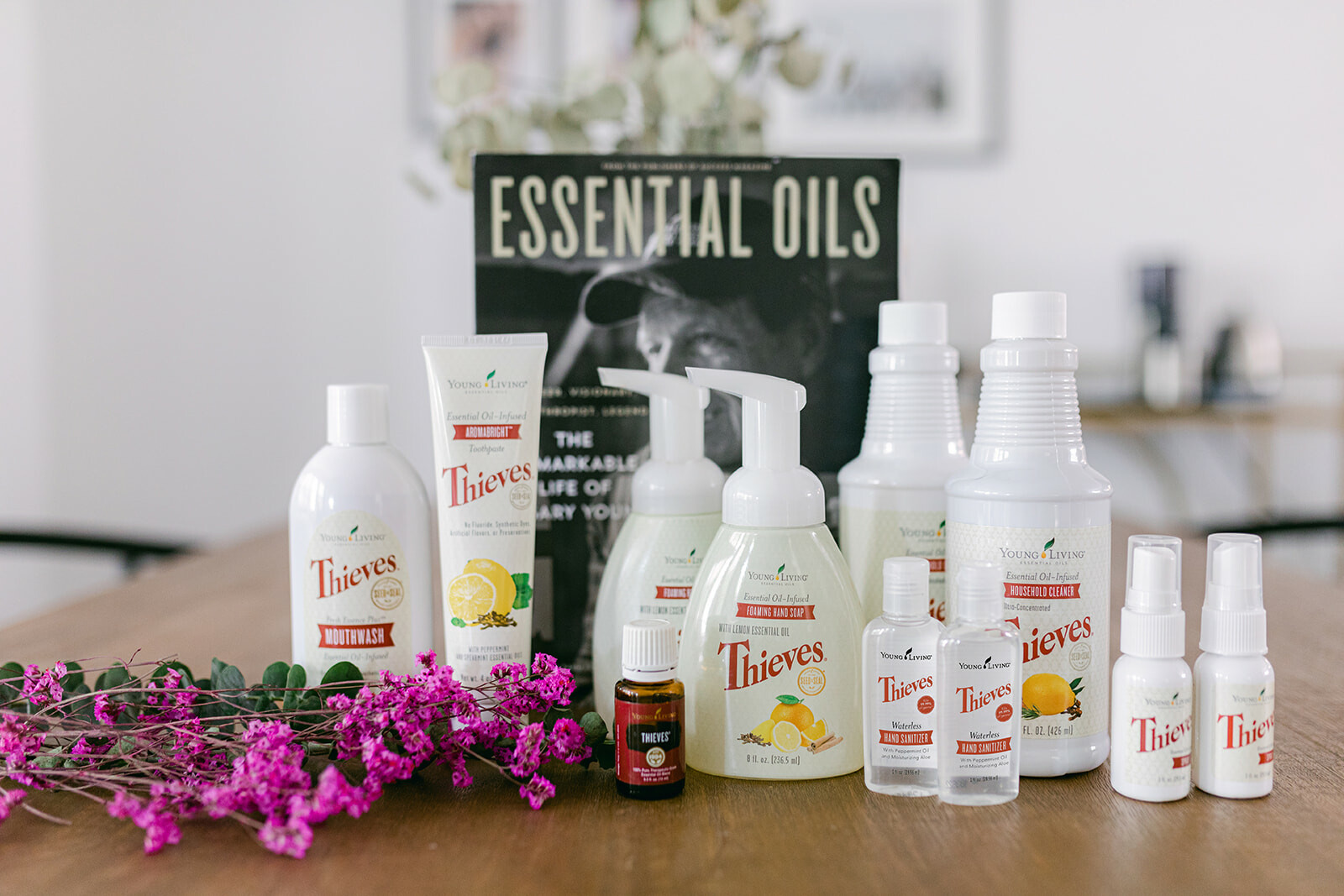 FEATURED PRODUCT
It's the season to cleanse our guts! This week's challenge is to CLEAN OUT your toxic household cleaners and replace it with just one bottle of Thieves and inhale Cinnamon, Roesemary, Clove, Lemon & Eucalyptus instead of toxic chemicals!
learn more about thieves
grab & Save Bundle
Grab your bottle
---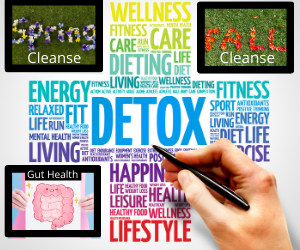 LAST CALL, OCTOBER Challenge
Access the "
Seasonal Cleanse" Challenge of the Month FREE by picking one of the below routines that will reinforce refreshing your routine as we leave the lazy days of summer behind us. Routine = Reward = Healthier YOU!
---
Love what you read here? Subscribe for updates!
Follow me on social: