Sep 8, 2021 05:14 PM Central
Keri Elkin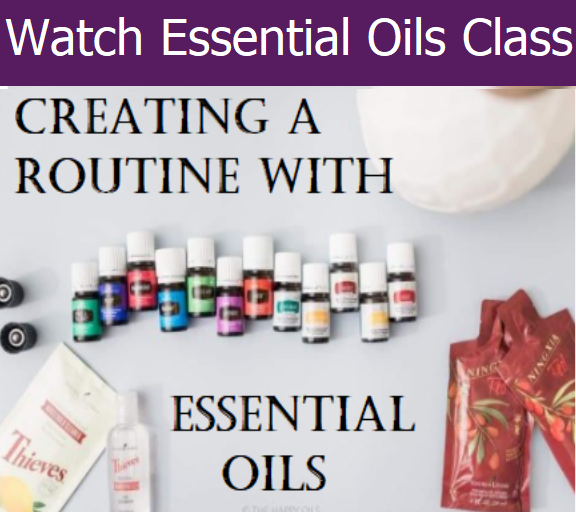 Creating routine for the change of season!

Just like Yoga, Essential Oils have been around for thousands of years. Many of us today use essential oils to stay above the wellness line.
In this fun and informative class, you can learn to incorporate essential oils into your home and take control of your family's wellness and rid your home of harmful chemicals.


Watch EO class now!
---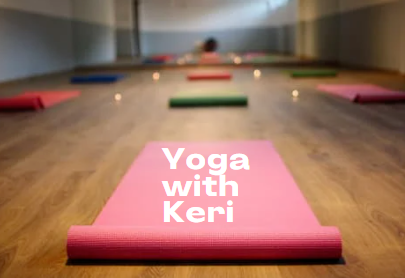 Yoga Routine
Make Yoga a weekly routine to benefit from the life changing benefits from a regular practice.
When you join 3 weeks of classes this month, you get FREE access to the
Routine Challenge!
~
Yoga at the Lake
~
Paddleboard Yoga
~
Prenatal Yoga
Join Class
---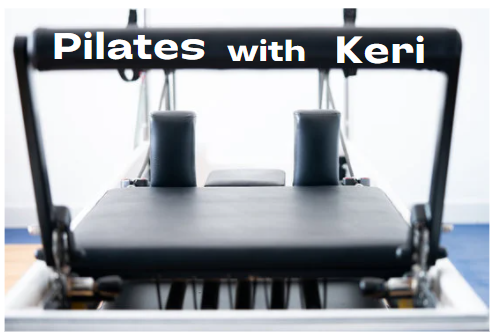 Pilates Routine
Make Pilates a weekly routine.
When you join 3 weeks of Pilates this month, you get FREE access to the
Routine Challenge!
access your sessions here
---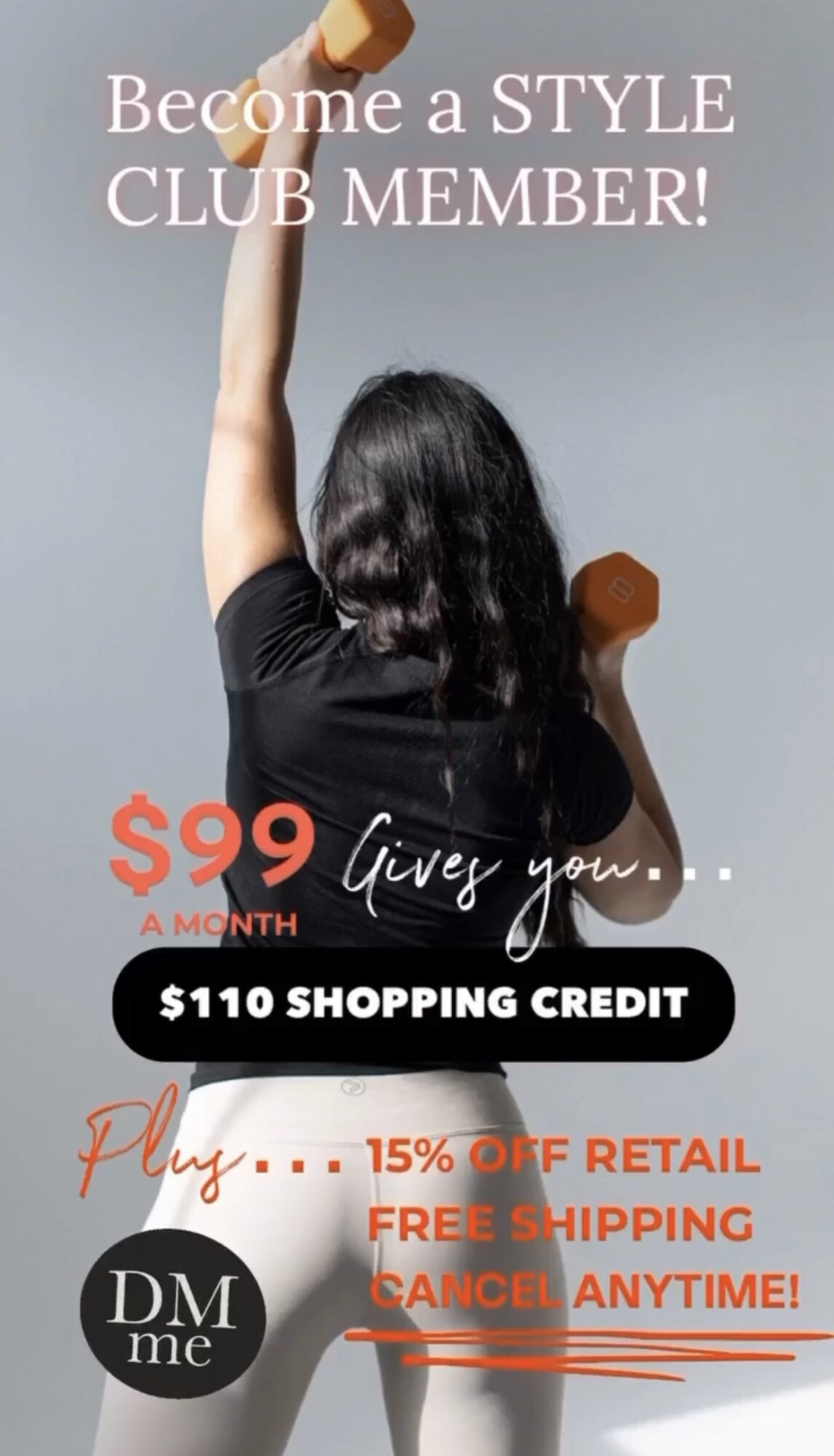 What's as awesome as Yoga & Pilates Routine?
Getting into the routine of shopping from small & sustainably sourced businesses.
Don't you just love love when the clothes you wear to class feel and look so great that you can wear them to shop, to work,
out to dinner, around town, etc!

Each Friday we release new items @ Fashion Friday. Watch the Thursday preview show @ 6PM on
Facebook
Instagram
shop now
Each month you can shop as a style club member (skipping as often as you'd like) to refresh the clothes we love so much.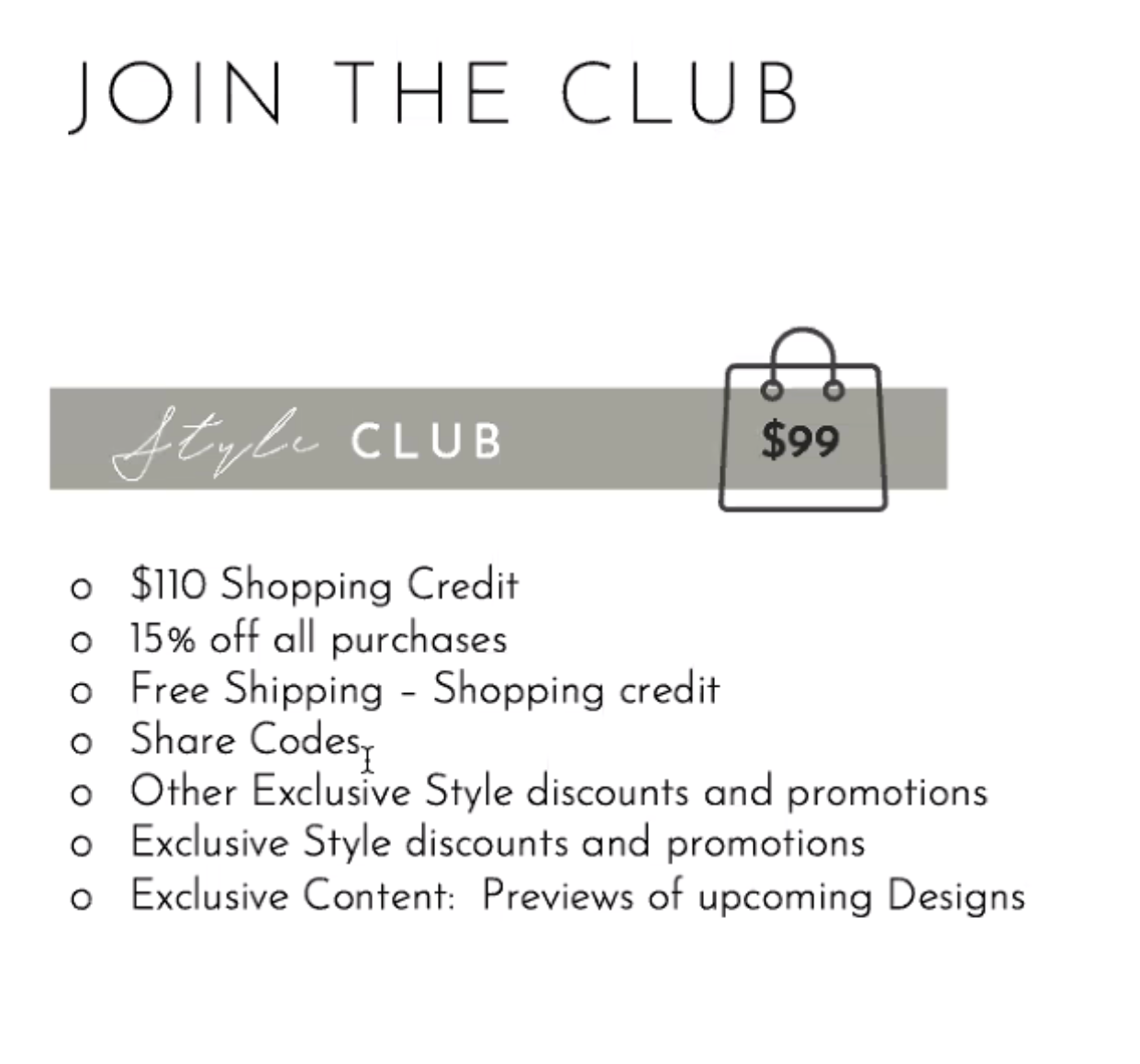 ---
Love what you read here? Subscribe for updates!
Follow me on social: