Aug 25, 2021 10:23 AM Central
Keri Elkin

Setting the tone for your day begins the moment you wake up. No matter what happened the day before, you get a new fresh start each morning. We all know this, but get so busy that we tend to forget each new day brings new opportunities. One bad habit indeed leads to another. The good news is one good habit has the same effect! When you make a conscious choice to begin your day with a positive attitude and healthy habits, you're setting yourself up for success!
~Keri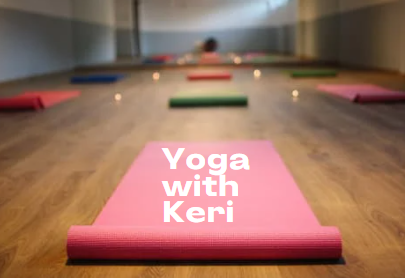 Make yoga a weekly routine to experience the life changing benefits that come with a regular practice.
---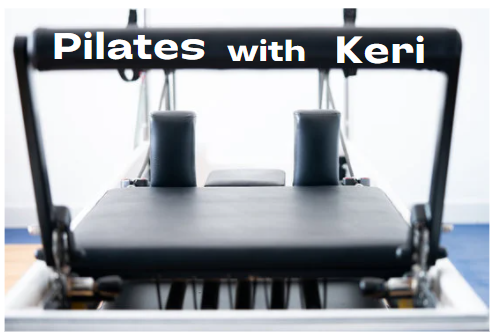 I'm extending my August Promotion for September! 3 Private Pilates Sessions for $90 to use in the month of September.
Steps:
---
Leggings of the Month - SOLAS
These leggings are my Favorite because they come in 20 colors, are light, tight, moisture wicking and squat proof with a non-slip high rise. They are great for Yoga, Pilates or throw on with a miro duster, amber wrap, or Nina Kimono to dress them up!
There are so many reasons to shop with Savvi but our newest is rolling out this September -- be rewarded to shop as an affiliate!!
- Step #1: Grab you first pair of leggings or sports bra so you know you love as much as I do!
**Already a customer? Learn about the VIP Style Club where you'll get exclusive benefits.
---
---
Love what you read here? Subscribe for updates!
Follow me on social: