get into the flow of yoga for stress relief
The secret to your best health is found in your daily routine.
Stress is something that demands all of our energy, which in turn wreaks havoc on our bodies and minds. Yoga provides the means that helps us cope with that stress in a way that forces us to turn inward and connect with ourselves.
As soon as you start incorporating yoga into your regular routine, you will find that the mindfulness that is practiced on the mat can easily be transferred to the outside world, and that's how yoga changes lives. Get on the Mat this month!
Same goes for crafting a morning routine. Not every routine will be appropriate for everyone, and that's okay! When creating YOUR ideal morning routine, it's vital to take into account what you value and what your needs are.
"We become what we repeatedly do." ~Sean Covey
During this month's webinar & challenge we will create a morning routine that will work for YOU! I have tons of ideas that will lead you to healthier, happier, and more productive days.
First, watch "Yoga for Stress Relief" class by filling out the form below. Then join me for this month's "Off the Mat" Challenge.
My monthly themes and challenges are
meant to get you
living a healthy lifestyle
based on
Ayurveda
. This month, we are going to incorporate all FOUR of my favorite healthy living tools....Yoga, Pilates, Essential Oils & Routine.
You'll never change your health unless you change something you do daily and that's why we need to take the time to refresh our current routines. Perfect timing for the change of season.
~end to the lazy days of summer in September OR
~end of long winter during Sleep Awareness March
The 21 day challenge will be delivered directly to your inbox daily...kicking off with the Morning Routine Webinar. You'll be given the opportunity to experience the benefits of a daily practice in routine while using me as a resource to ask questions and gain support along the way.
First watch the "Flow for Stress Relief" class by filling out the form below.
Then, access this month's "OFF the Mat" challenge in 1 of 3 ways:
1. On the mat
Experience the life changing benefits that come with a regular practice of Yoga &/or Pilates by joining me for
3 weeks of Yoga or Pilates Class this month,
here
.
New to Yoga or Pilates? Go here first
Just like Yoga, Essential Oils have been around for thousands of years. Many of us today use essential oils to stay above the wellness line.
In this fun and informative class, you can learn to incorporate essential oils into your home and take control of your family's wellness. This class is perfect for those who are completely new to essential oils or have heard a little bit about them! We will be covering:
~What essential oils are and how they work.
~How to use essential oils as part of a wellness routine for your family.
~How to support your emotional health and immune system with some essential oils found in the Premium Starter Kit.
~How and where you apply the oils.
~How essential oils can be used to rid your home of harmful chemicals.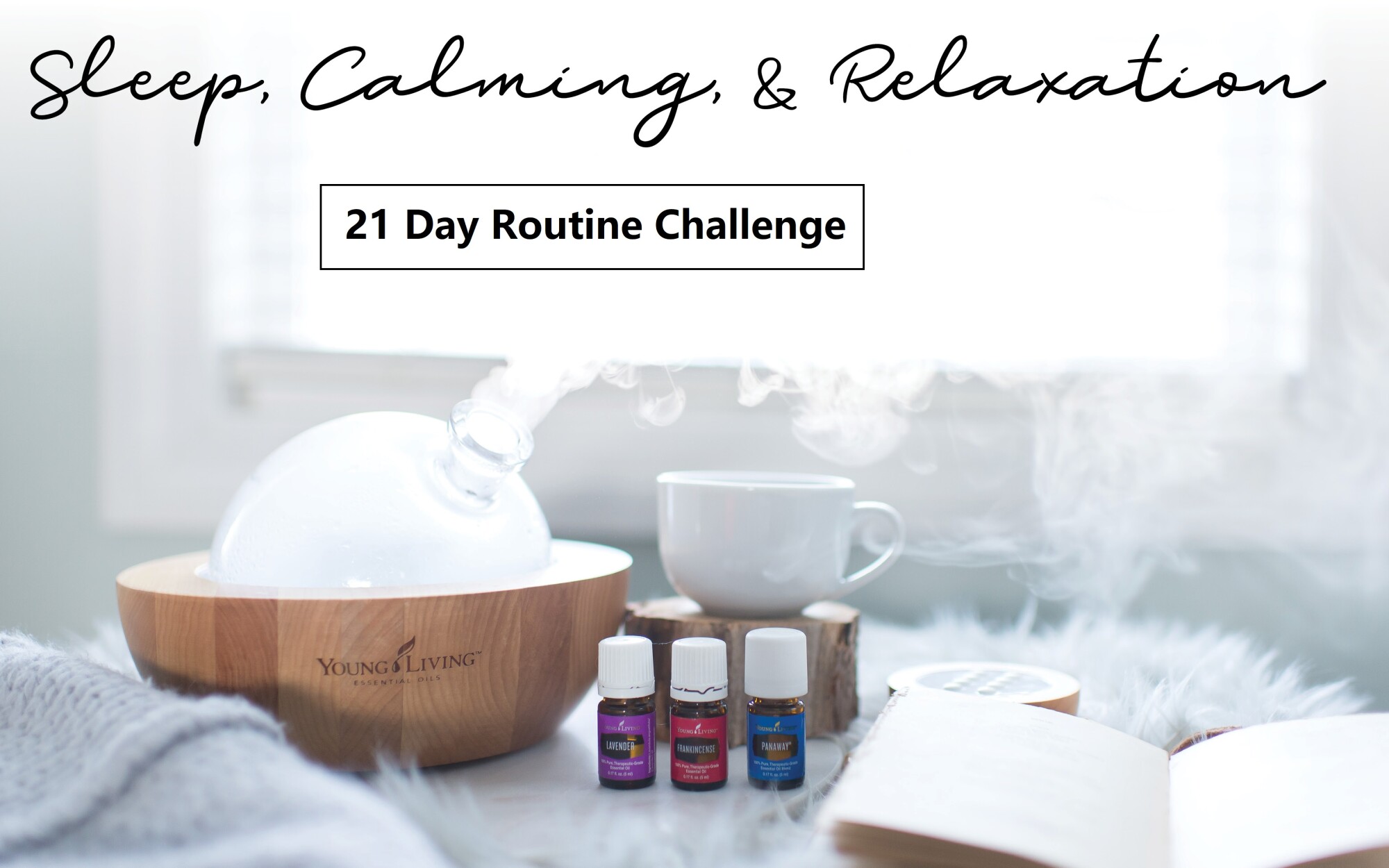 Flow FOR Stress Class & routine reset challenge