Aug 22, 2022 08:52 AM Central
Keri Elkin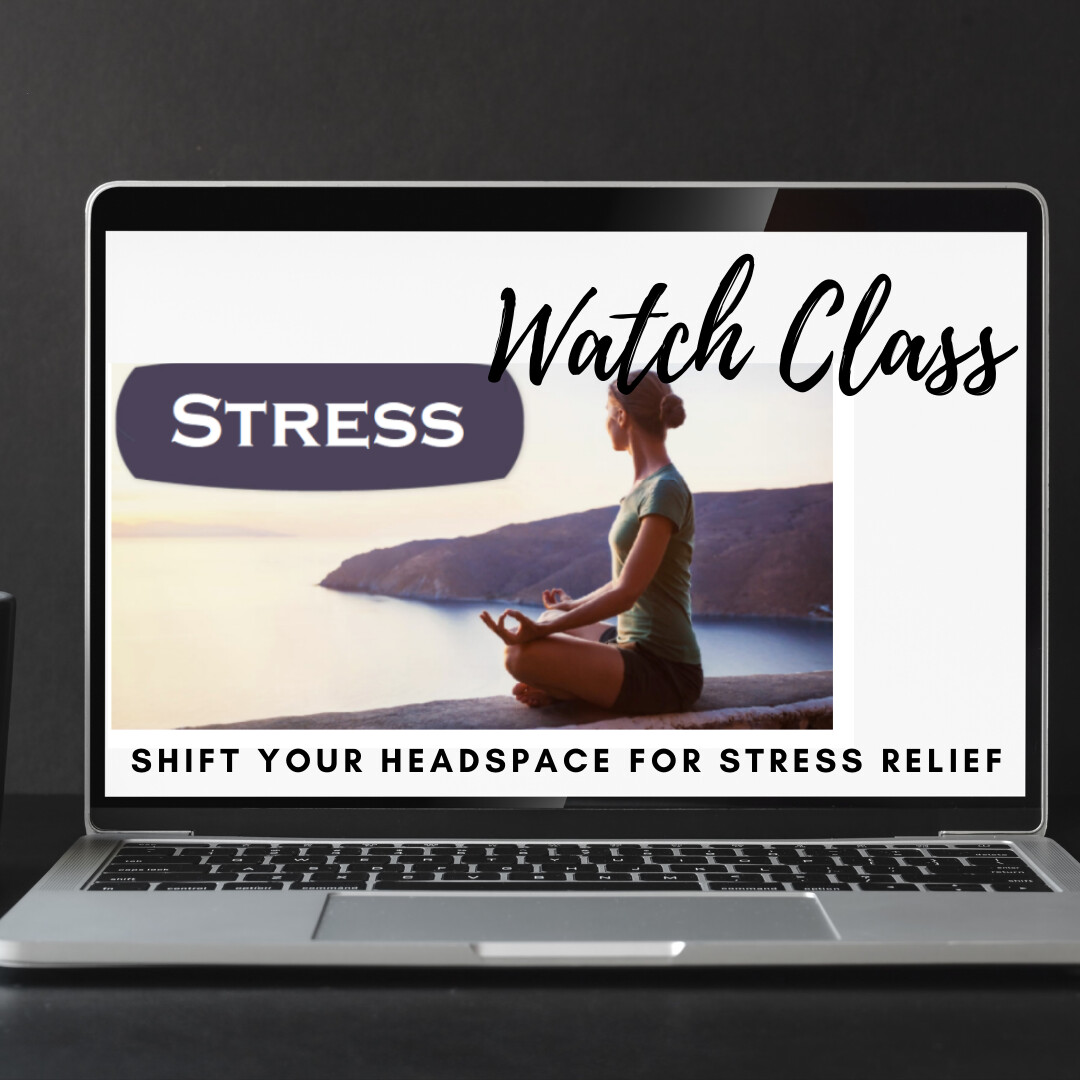 Stress is a part of everyday life, whether we like it or not. Luckily, there's a powerful tool that has been scientifically proven to reduce stress, lower our blood pressure, and help slow the negative side effects that excessive stress can have on our bodies. Best of all, this tool can be used by anyone, no matter their skill level, access to equipment, or physical ability.

Whether you're sitting at your desk at work, on the road away from home, or relaxing on your couch after a long day of work, yoga is always available to help you relax and feel in touch with your mind, body, and spirit.

Yoga also trains your counter-stress response system called the parasympathetic nervous system. With regular practice, chronic daytime stress hormone levels drop, and heart rate variability will increase, helping you gain power over your ability to tolerate stress. This has been shown to improve even after a few sessions of yoga.

Regardless of whether you're a first-timer or you've been practicing yoga for years, my Flow for Stress Relief class will be a fantastic way for people of all walks of life to learn about the basics of how yoga can be used to relieve stress.
Fight Stress and Find Serenity
My favorite thing about yoga is that it's accessible to everyone. You don't need a membership or any special equipment. In fact, you don't even need a mat!

Stress is something that demands all of our energy, which in turn wreaks havoc on our bodies and minds. Yoga provides the means that help us cope with that stress in a way that forces us to turn inward and connect with ourselves.

As soon as students start incorporating yoga into their regular routines, they find that the mindfulness that is practiced on the mat can easily be transferred to the outside world, and that's how yoga changes lives.
If you're ready to learn about the transformational effects of yoga and begin teaching your body how to better cope with everyday stressors.

Here's 3 ways to take charge of your mental health today:
Today is the last day to join the FREE gut health challenge of your choice.
Choose the one that you are in need of the most: Migraine Relief ~ Better Sleep ~ Immunity Reboot.
Join me for yoga at the lake --- on the paddleboard, mat or reformer below:

Paddleboard Yoga upcoming GROUP classes...


**

classes include the paddleboard




Land Yoga (on the mat)...




If the above times don't work for you, schedule your own Private/Small group class...

Paddleboard Yoga: 1-3 people $90 can be split amongst 3 people (Oakland)
OR 1-10 people $35 per person (Franklin Lakes Nature Preserve $150 minimum.

Land Yoga: $90 can be split amongst 9 people, $10 per person.



<RESERVE YOUR DAY/TIME FOR YOGA>
When you attend 3 private classes (on the mat, reformer or paddleboard) this month, you'll have access to 28 to Elevate program---the perfect way to jumpstart your gut-health. Learn more here.
---
Shop my on-line Athletic Wear: Being mindful of how much we consume is important, however, when we DO consume, it's important to know where our products come from and support eco-friendly and sustainable companies. Your dollar is your vote.
To
your health and wellness,
---
Love what you read here? Subscribe for updates!
Follow me on social: