Jul 6, 2022 09:23 AM Central
Keri Elkin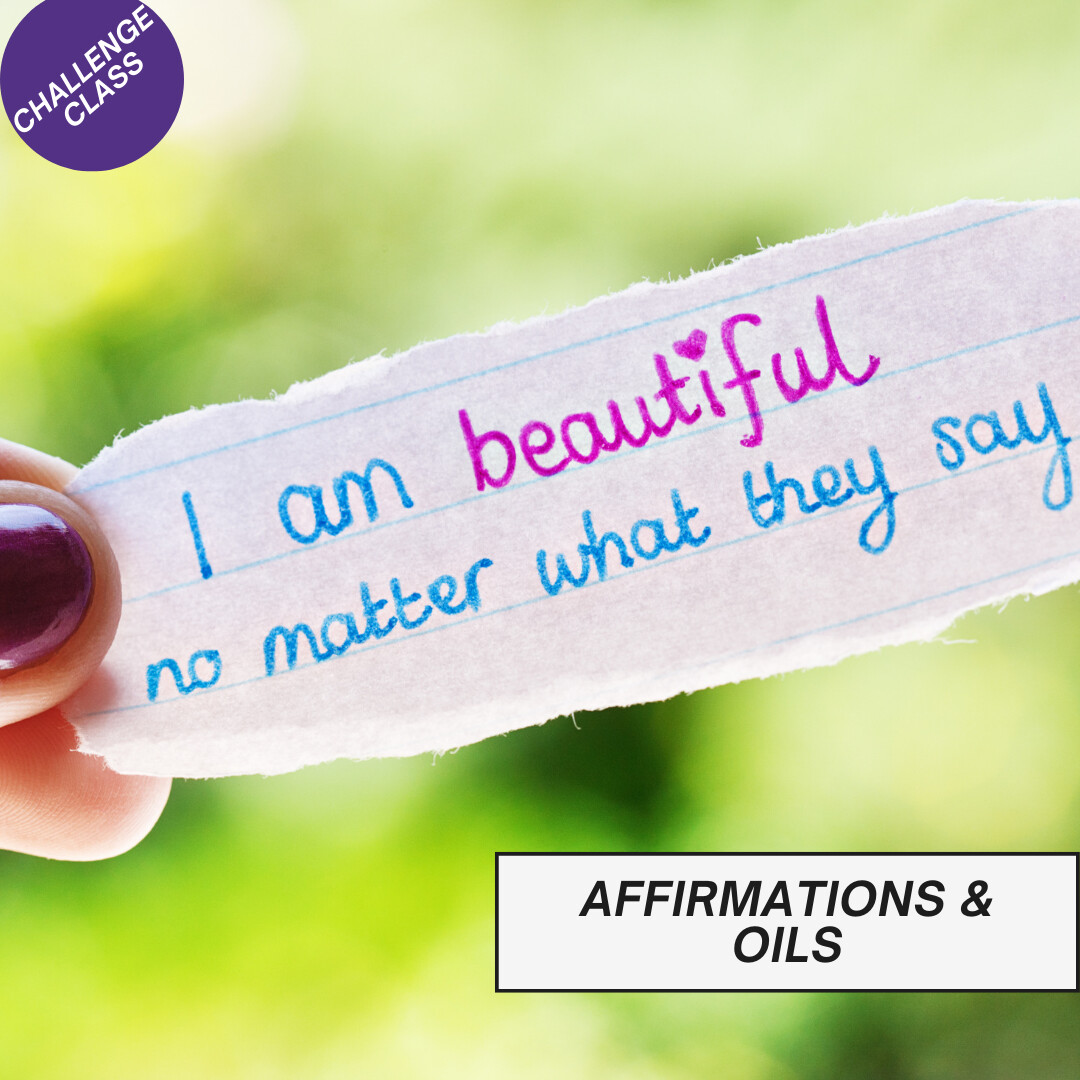 "
I'm good enough, I'm smart enough & dogone it people like me."
~Stewart Smalley SNL
Did you know that MRI scans show that when people practice self-affirmation, certain neural pathways are increased in the self-related information processing part of the brain. This means that those who practice self-affirmation are able to effectively change the way we process information about ourselves.
What does this mean for you?
Using an affirmation practice can rewrite your relationship to yourself.
What are some affirmations you can start using today?
Even though Stewart Smalley was a comedy skit on SNL he has some great ones that you can google & use.
Unless you have one in mind right now, try this one....
"At this moment, right here & right now, all is well."
Now, close your eyes for a few moments, put your phone down, and repeat it for a minute straight...set your timer.
Take it up a notch by looking at yourself in a mirror while you do it.
Do this with intentionality every day for a week and watch it rewire your brain!
Keep reading about Affirmations here.
---
Here's 3 ways to raise your vibration, rewire your brain & practice affirmations this summer...
1-2 person private SUP Yoga class. $90 per class.
Private mat or reformer classes. 3 classes for $180.
Classes for 1-3 people can be scheduled at your convenience Wednesday-Sunday. $90 can be split amongst 3 people. $30 per person.
Organized group classes are every Thursday @ 4:30pm & 2 more Saturday mornings this month (7/16 & 30).
OR Schedule your own small group class for up to 10 people. $35 per person.
Schedule your land class Wednesday-Sunday $90 can be split amongst 10 people (3X a month is $60, that's $6 a person per class).
Organized group classes are Thursdays @ 6pm. $20 a person.

Have a great outdoor space that you want to host your class this summer? The same rates apply!!
---
SHOP, My (online) Store...local, small & sustainably sourced.
---
Love what you read here? Subscribe for updates!
Follow me on social: