Nov 3, 2021 07:57 PM Central
Keri Elkin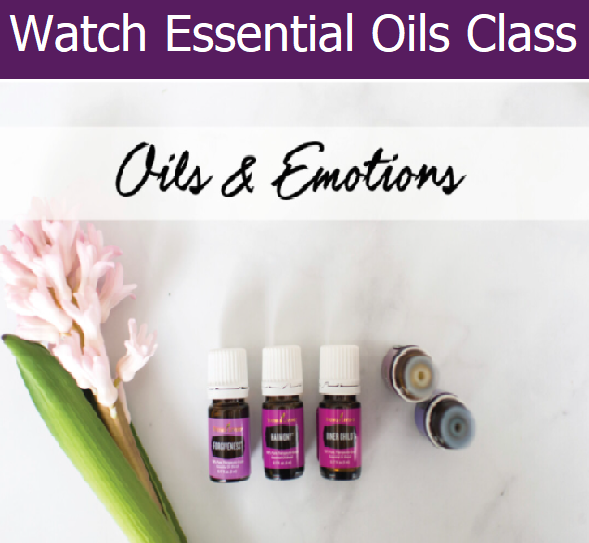 Inside the limbic system of the brain is 5 major functions that govern emotions, behavior, motivation, long term memory and sense of smell. Emotions can be difficult and even scary. It is so much easier to suppress emotions than to recognize, feel, and process them. However, the ability to recognize, feel, process, and release emotions will enable you to function in a more positive and successful state so you can live free to create the life you desire. Essential Oils are great tools to that having been helping many of us stay above the wellness line, naturally and for thousands of years. Learn how they can help with emotions this by watching the
class.
Watch the Oils and Emotions Class now
join the gratitude challenge
---
---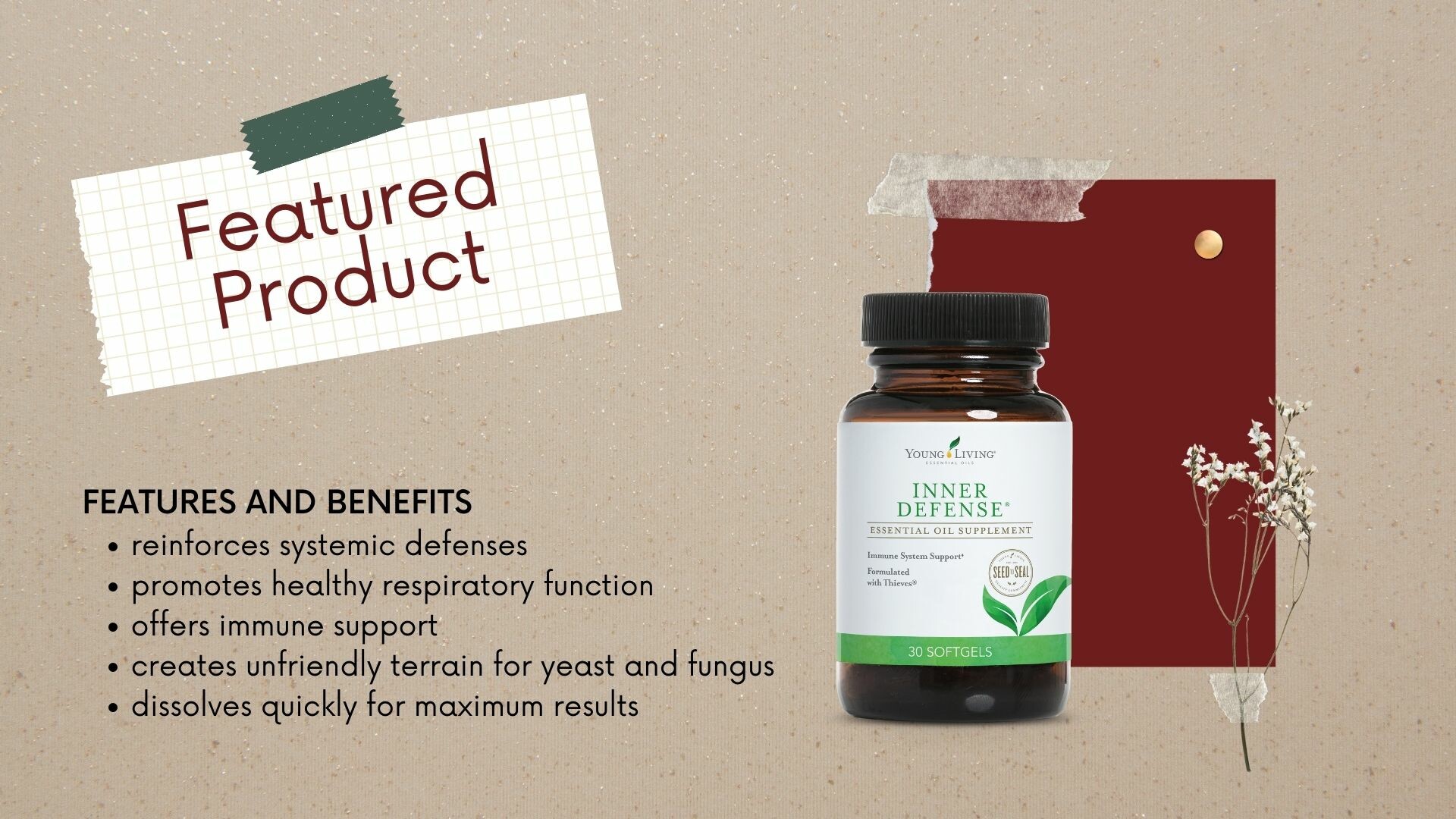 Featured Products
As we navigate this season, it's best to be prepared with all your immune supporting supplements. This is a great one to keep on hand! The name says it all - Inner Defense. Check out that makes it such a powerhouse supplement.
grab your bottle
---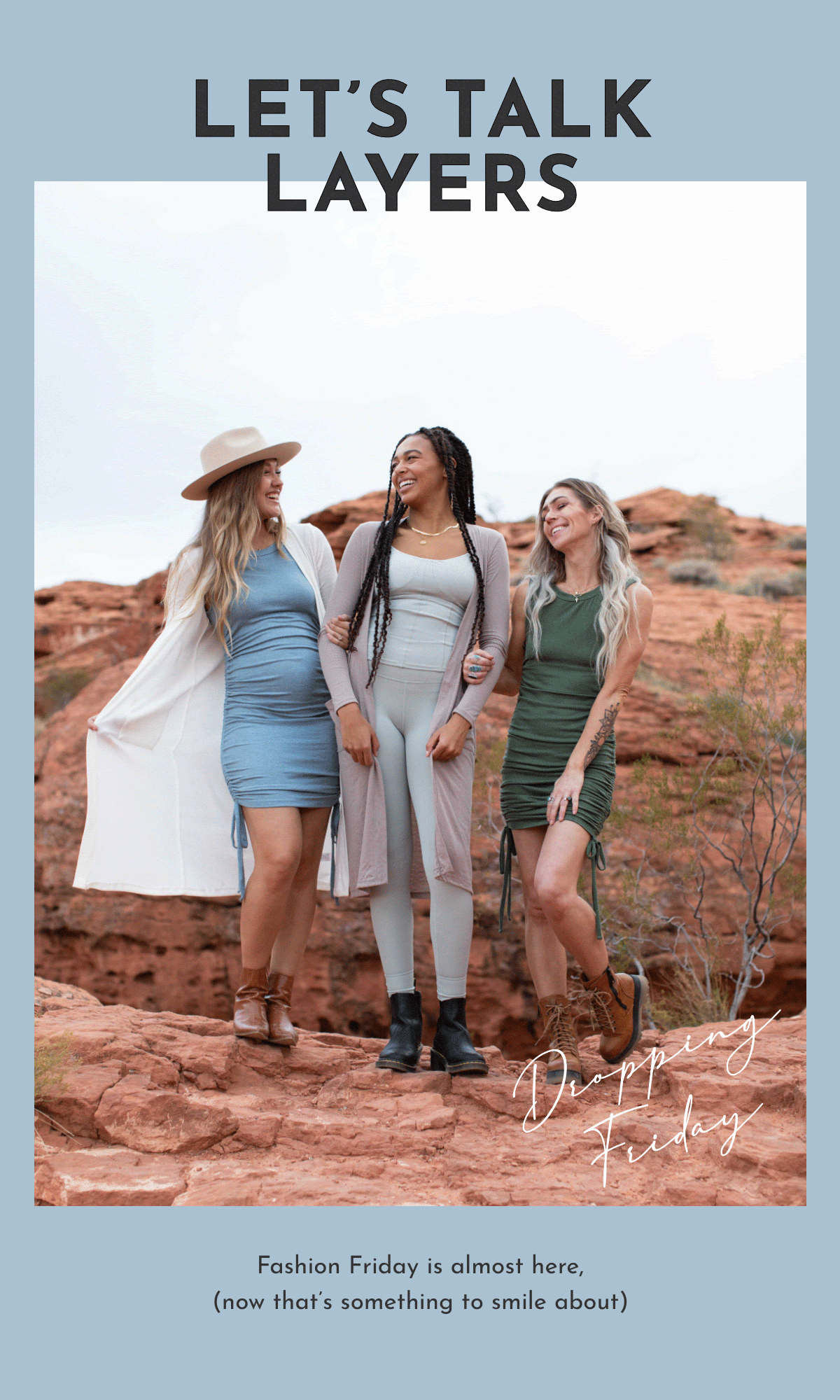 Outfit of the Week
Each Fashion Friday we release new items @ 1:30pm ET. You can check out last Friday's new releases now. In the meantime, catch a sneak peak of this week's dusters that looks great with leggings or over our amstel dresses.

Shop tanks
Shop leggings
Shop Fall

Shop the drop

Our affiliate program officially started this week. Whether you're a gym owner, trainer, fitness or just love athleisure wear. Simply wear and share for Savvi credit or commission and access to our Shopping Sprees!!
become an affiliate




Prefer to just shop? Each month you ca

n shop and SAVE 15% as a style club member (skipping as often as you'd like) to refresh the clothes we love so much.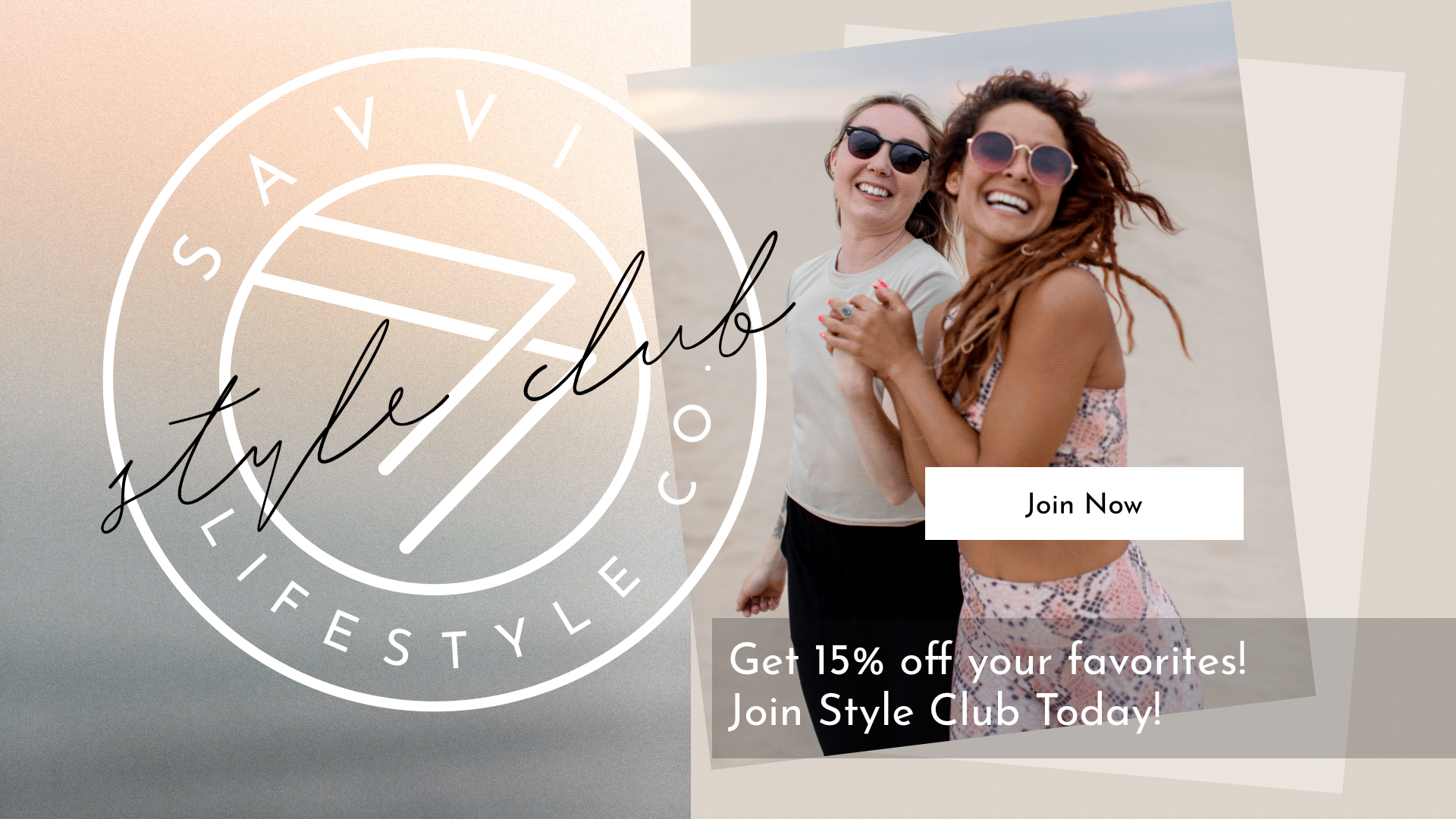 When you grab a style box this month, you get FREE access to
this month's Gratitude Challenge!
---
Love what you read here? Subscribe for updates!
Follow me on social: