Oct 20, 2021 09:39 PM Central
Keri Elkin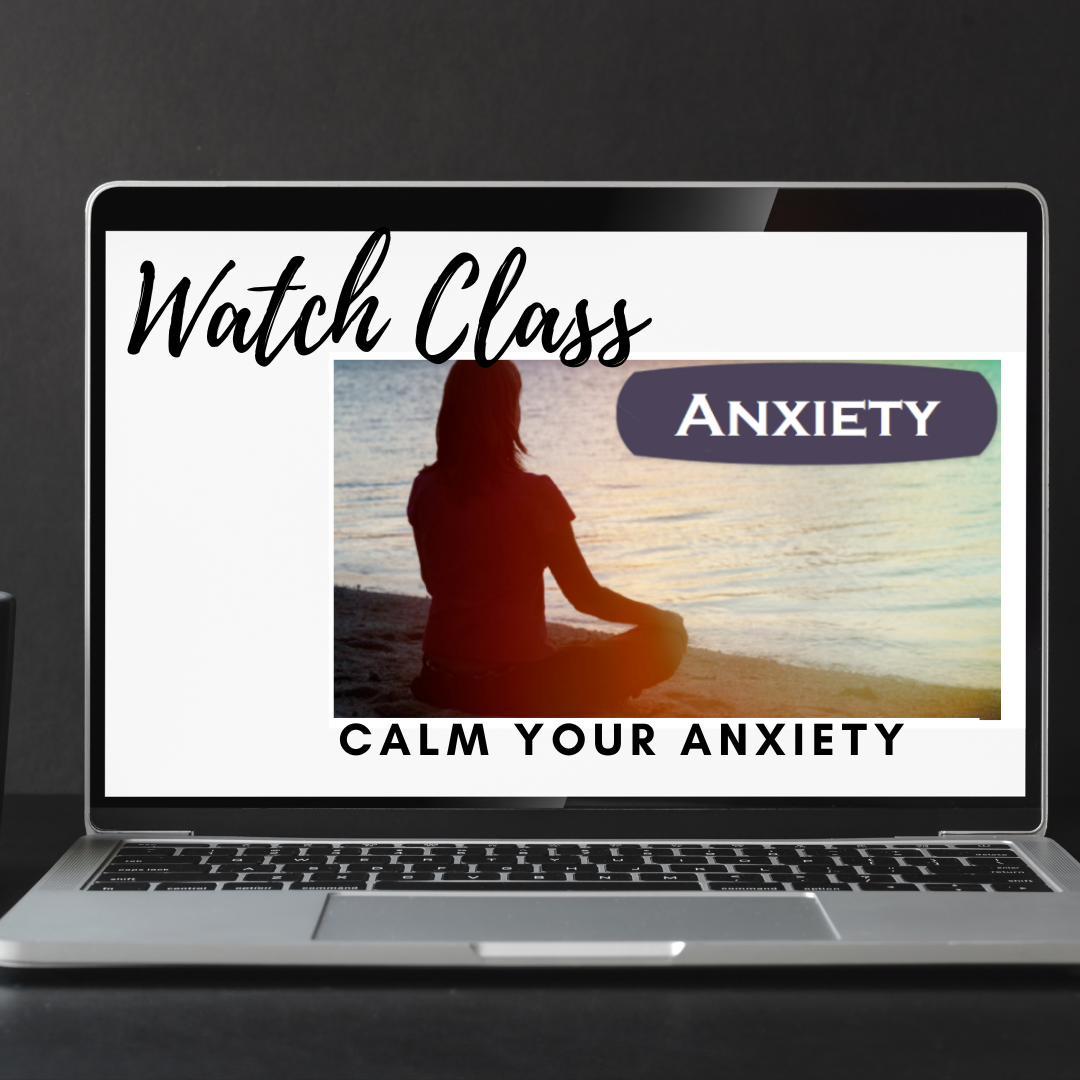 What if there were easier ways to cope with stress and anxiety than the burden (and expense) of over-the-counter drugs?
So many people who experience anxiety simply aren't aware that there IS an alternative state of mind to feeling stressed all the time, WITHOUT depending on costly pharmaceuticals to do so.

For centuries, holistic medicine has treated those experiencing symptoms of anxiety, stress, and depression with all-natural methods of alleviating stress, Watch Calm Your Anxiety to understand exactly how.
Watch calm your anxiety class
---
Yoga also has immense healing effects when it comes to our mental health and wellbeing. Even if you're not among the 1 in 5 adults today who've experienced difficulties regarding their mental health, I'm sure you'll at least be aware of someone who has. Many psychotherapists and psychologists are prescribing it to combat the symptoms of illnesses such as:

~ Anxiety ~
Depression ~
Eating Disorders ~
PTSD ~ ADHD ~
Bipolar disorder ~
Insomnia
Some of the mental health benefits of a regular yoga practice include:

Increased body awareness
Relieved stress
Reduced muscle tension, strain, and inflammation
Sharpened attention and concentration
Calmed and centered nervous system
Mental clarity and improved cognitive function
November is the month of Gratitude. You can practice 3 weeks of yoga and get access to the 30 day gratitude challenge by signing up for 3 weeks of Gratitude Yoga virtual class by 10/29/21 or setting up your own small group (with friends or co-workers) this month.
join 3 weeks of gratitude yoga
---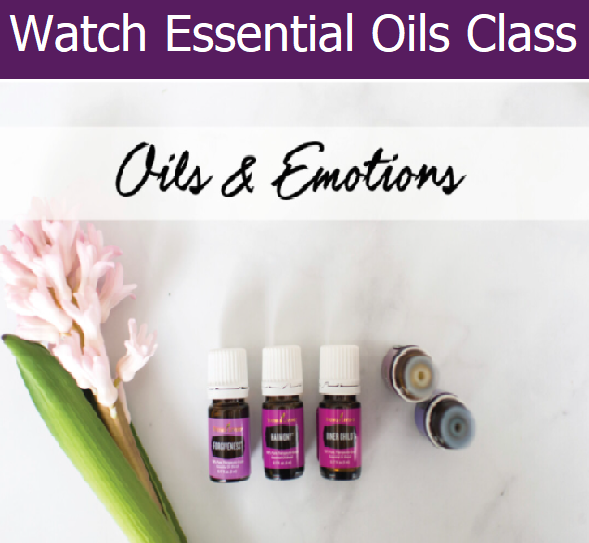 ESSENTIAL OILS FOR MENTAL WELLNESS
Science is cool! Inside the limbic system of the brain is 5 major functions that govern emotions, behavior, motivation, long term memory and sense of smell. Emotions can be difficult and even scary. It is so much easier to suppress emotions than to recognize, feel, and process them. However, the ability to recognize, feel, process, and release emotions will enable you to function in a more positive and successful state so you can live free to create the life you desire.
WATCH THE oils & emotions cLASS
---
The sold-out Zadar is back in waffle knit this Friday (in 5 colors). Pair it with silky soft SKKIN leggings (15 colors....including black) and the Femme sports bra (in 25 colors!!!). Join us for our Fashion Friday show at 1pm & then shop these items in our drop at 1:30pm.
Watch Fashion Friday live
Shop the Drop
save with a style box - 15% off
*New customers message me, to use my gift code (limited supply).
---
Love what you read here? Subscribe for updates!
Follow me on social: