Sep 15, 2021 07:18 AM Central
Keri Elkin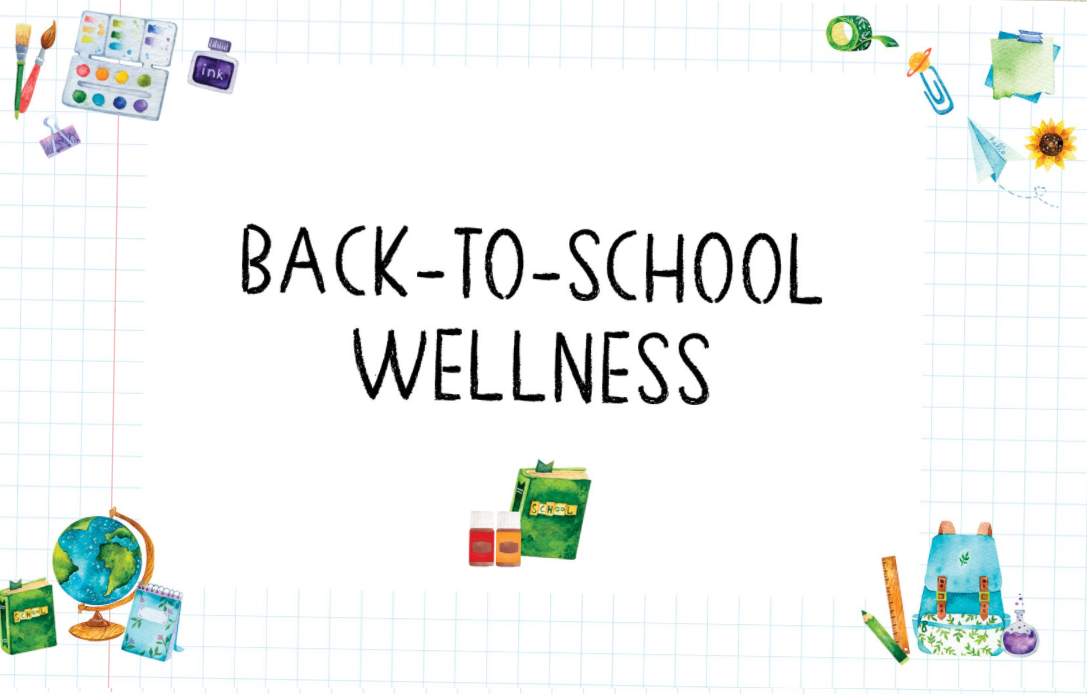 As we finish out the last week of summer and head towards fall, let's make sure our bodies are well-equipped to handle that transition. It's often time during these cooler months that our bodies fall below the wellness line. Here are a few healthy habits you can adopt to help boost your immune system naturally.
Eat more raw fruits and green vegetables
Get outside and enjoy some fresh air and sun
Get adequate amounts of sleep
Limit processed sugars
Increase water intake
Get quality vitamins, minerals, and pre- and probiotics daily.
Join Yoga to reset & refresh
SMALL GROUP YOGA
SATURDAY YOGA AT THE LAKE
PADDLEBOARD YOGA
PILATES REFORMER

---

BACK TO SCHOOL WITH EOs




Back-to-school time can be a very exciting yet stressful time of year. New experiences, new routines, new exposures and challenges… all of it requires some major maintenance for our bodies. These guides will give you some tips and tricks on how to best support you and your child throughout the school year and beyond.
---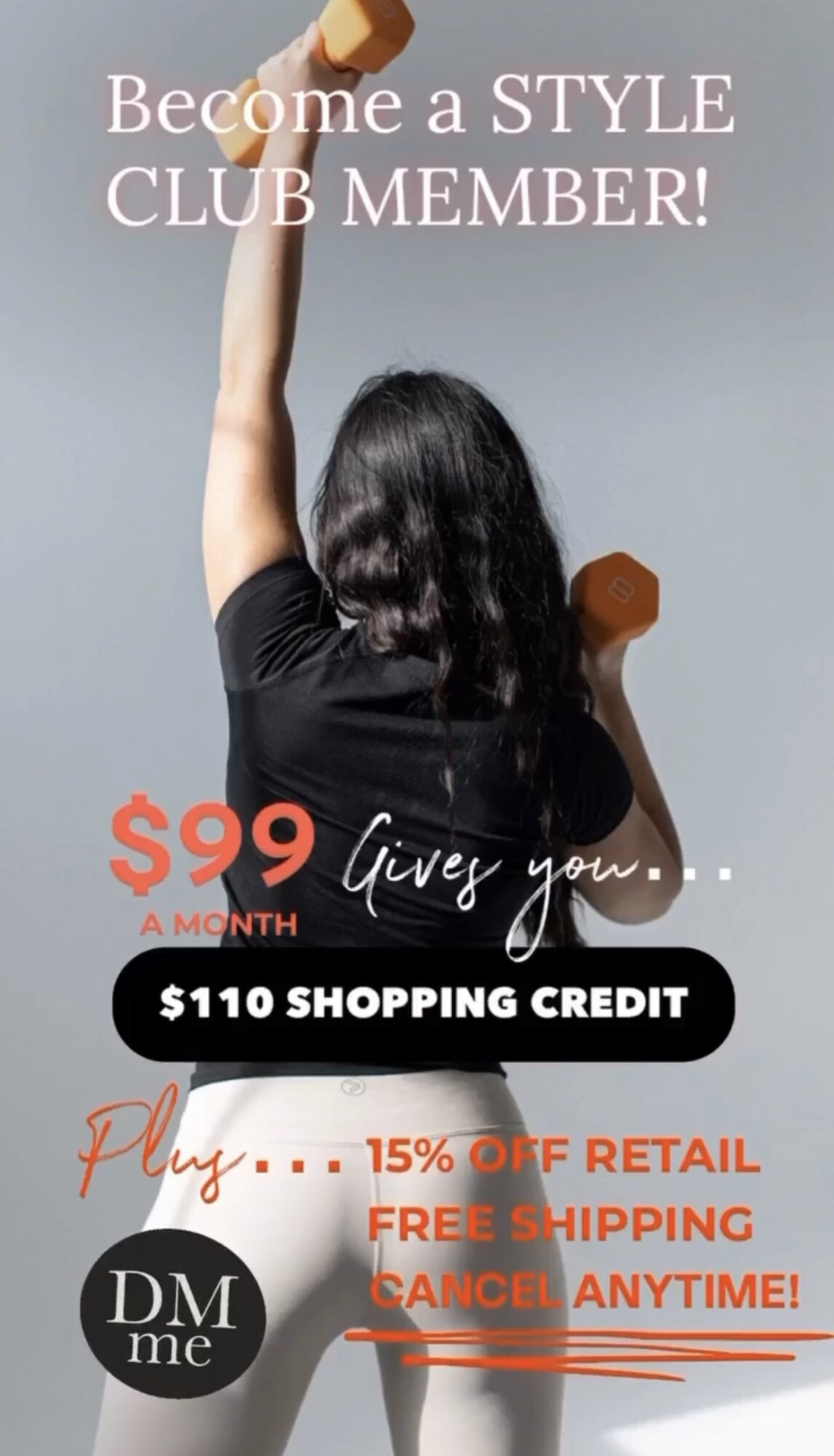 WE OFFICIALLY LAUNCH THIS WEEKEND
!
I've been talking about Savvi all year so it's crazy that we haven't even officially launched! WE think you should be generously compensated for helping us build our brand. When you shop as a
customer or affiliate you will be rewarded!


How can we do this? Gyms who sells LULULemon for example....they purchase up front and then sell at 50% mark up. HOWEVER if you were to shop at LULU directly, you receive nothing.


Join Savvi as an affiliate and get commission on everything! Ask me how.

Join the Style Club as a Customer! Your money will go further with Savvi than anywhere else! For only $99, you get $110 to spend on our site, plus 15% off EVERYTHING YOU BUY! Plus FREE shipping!!
SHOP ALL PRODUCTS
VIP STYLE CLUB
---
Love what you read here? Subscribe for updates!
Follow me on social: