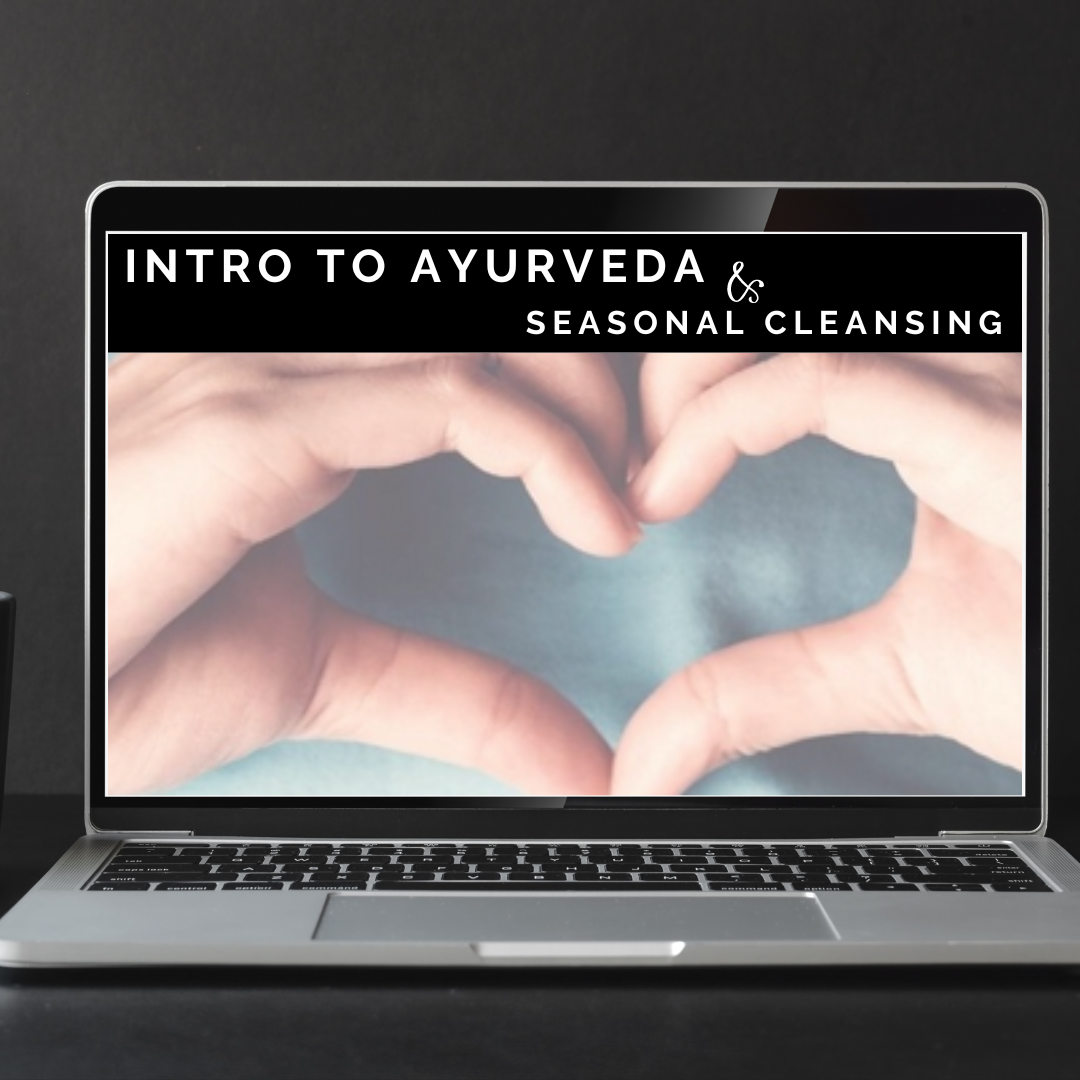 Oct 01, 2023 10:00 AM

Eastern time
Join us for a breathtaking yoga experience at the LAKE to improve your mental health and wellbeing. Imagine taking a mini vacation or retreat from your busy schedule, without being away from home for too long. Our calming yoga practice amidst the picturesque scenery of the lake will help you unwind and set the tone for a peaceful week ahead. Let the gentle sounds of the water and the breathtaking background calm your mind and soothe your soul. Take a deep breath, connect with your inner self, and allow the serenity of nature to recharge your batteries. At the end of this rejuvenating session, you'll be sure to leave feeling refreshed, renewed, and centered.
Leave this unforgettable yoga session at the lake feeling balanced and invigorated.
Take the first step towards mental and emotional wellness by booking your spot now.
Click on the register button below join us for a peaceful class, access to my intro to Ayurveda resource guide & info to join the
next cleansing series (as a group or self-paced)!!
We kindly request your registration at least 24 hours prior to attending.