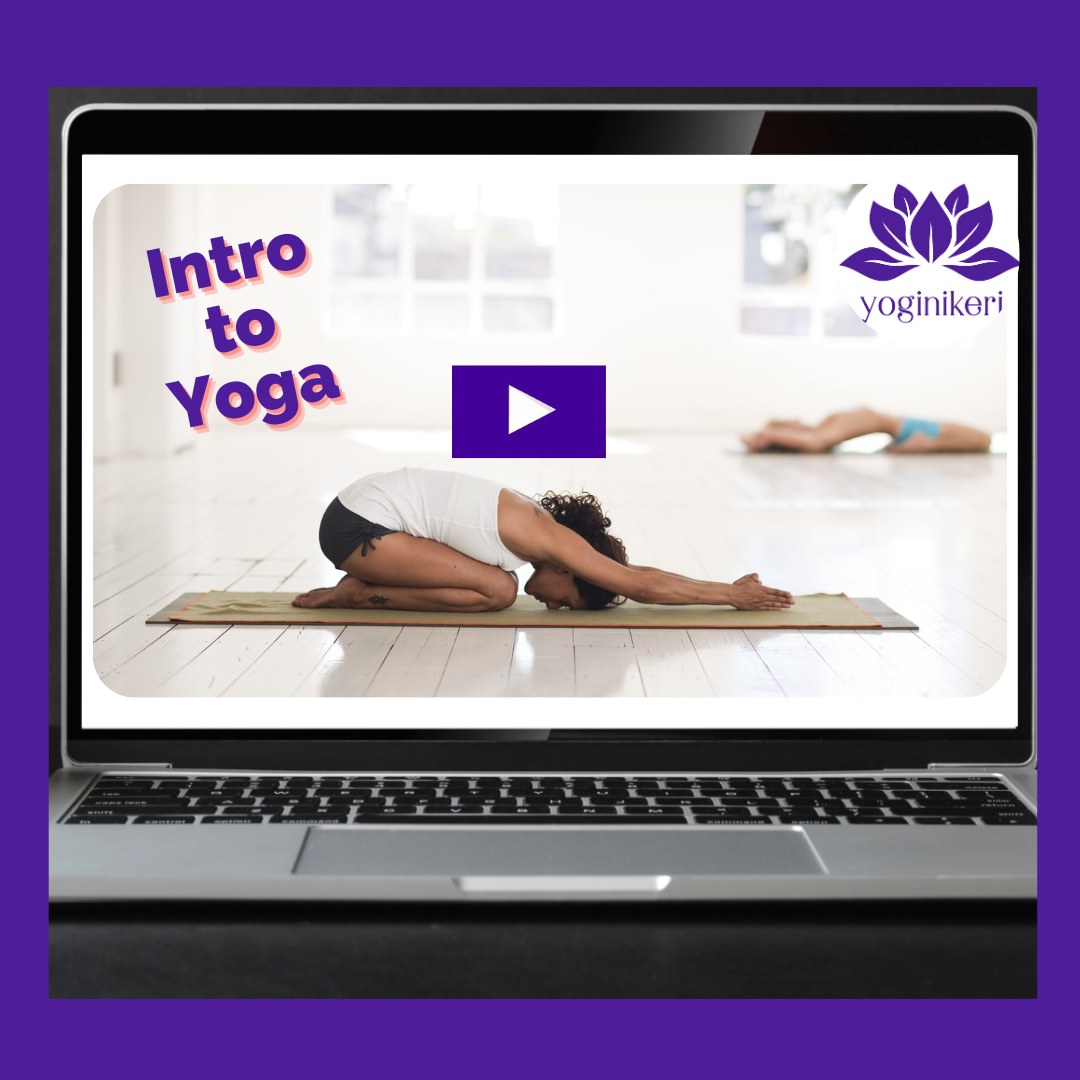 Dec 10, 2023 10:00 AM

–

Dec 24, 2023 11:00 AM

Eastern time
All classes will be virtual.
$97 includes 3 weeks of Yoga & access to the Intro to Yoga member area.
All levels welcome
*BYO Mat/or towel, water & layers to stay comfortable.
This 3-week series is the perfect escape to alleviate the tension that we carry in our bodies as well as provide a nourishing and calming atmosphere for mental health.
We will focus on learning all 8-parts of yoga including the poses, calming breath work, mindfulness, philosophy and meditation to help you experience the healing benefits of this ancient practice for releasing stress, anxiety, and any other mental health issues that may be weighing you down.
Leave this class feeling refreshed, rejuvenated, and re-centered.

Take the first step towards mental and emotional wellness by booking your spot now.
Also included is my 30-poses in 30-days online series, which introduces you to practicing yoga regularly so you may start feeling it's healing benefits to your physical, mental & emotional well-being.
By the end of the 21-days, you will have established a regular routine to improve
flexibility in your muscles & joints, build strength to support your body weight, reduce stress and anxiety with deep breathing and mindfulness, boost your mood and
promote better sleep and restfulness.
Click on the register button below to join us and bring a friend learn with you and enhance your overall quality of life together!
We can't wait to have you join us!

We kindly request your registration at least 24 hours prior to attending.