9 Here you go @Tiffany Armstrong Custom Font Section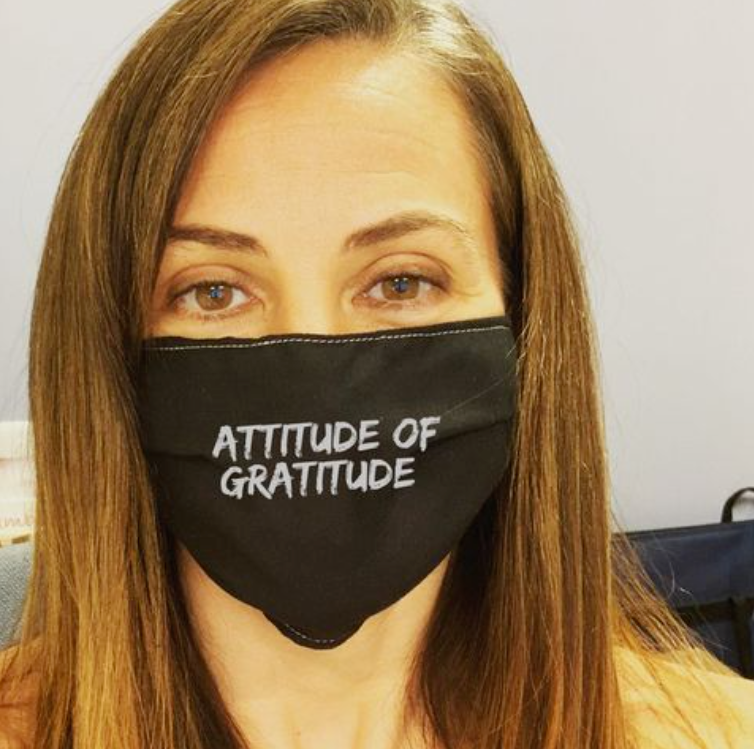 Thank you for registering!
I am so excited to share more info with you!
It will be coming to your email inbox soon
so b
e sure to add yoginikeri@gmail.com to your address book right now
so you don't miss it!

In the meantime, here's 3 things you can do right now...