INTRO TO YOGA "ON THE MAT" WITH KERI
Experience the Life Changing Benefits of a Regular Practice
During your very first yoga class you may not be able to touch your toes, might feel a little sore after stretching muscles that haven't been moved or used that way in a long time. But overtime, you'll notice everyday aches and pains start to disappear --- perhaps your shoulders will be a little looser, or you're sitting up straighter, or you're more relaxed. Better yet after regular practice, you'll feel more in-tune with your body and perhaps even start to crave the poses that you know made you feel good (eg. stretched out your back, loosened your hamstrings, etc).
The practice of yoga incorporates mind, body, and spirit for total well-being- such as breath control, meditation, and physical poses. The practice of yoga has evolved throughout the years. Many individuals only utilize the practice for the physical benefits. However, a number of mental and spiritual benefits can also be obtained.
Studies have found that yoga contributes to not only increased strength and flexibility, but also increased mindfulness, emotion regulation, empathy, concentration, and sense of connectedness, among many other benefits.
Yoga is the perfect way to sweat, burn calories, promote relaxation and a more centered mind overall....all while lowering your cortisol levels (AKA your stress hormones) which can lead to
mental health
challenges. If you're feeling stressed or just haven't found a form of exercise you enjoy yet, yoga might be perfect for you.
Intro to Yoga on the Mat - Kick-off Class 12/1 @ 7pm
Daily Poses Challenge Email Series that complements the weekly classes.
How Yoga Heals resource guide

Access to Yoga for Aging, Yoga for Pregnancy or Yoga for Athletes so yoga can meet you where you're at in life right now.

Replays of any classes you can't make LIVE.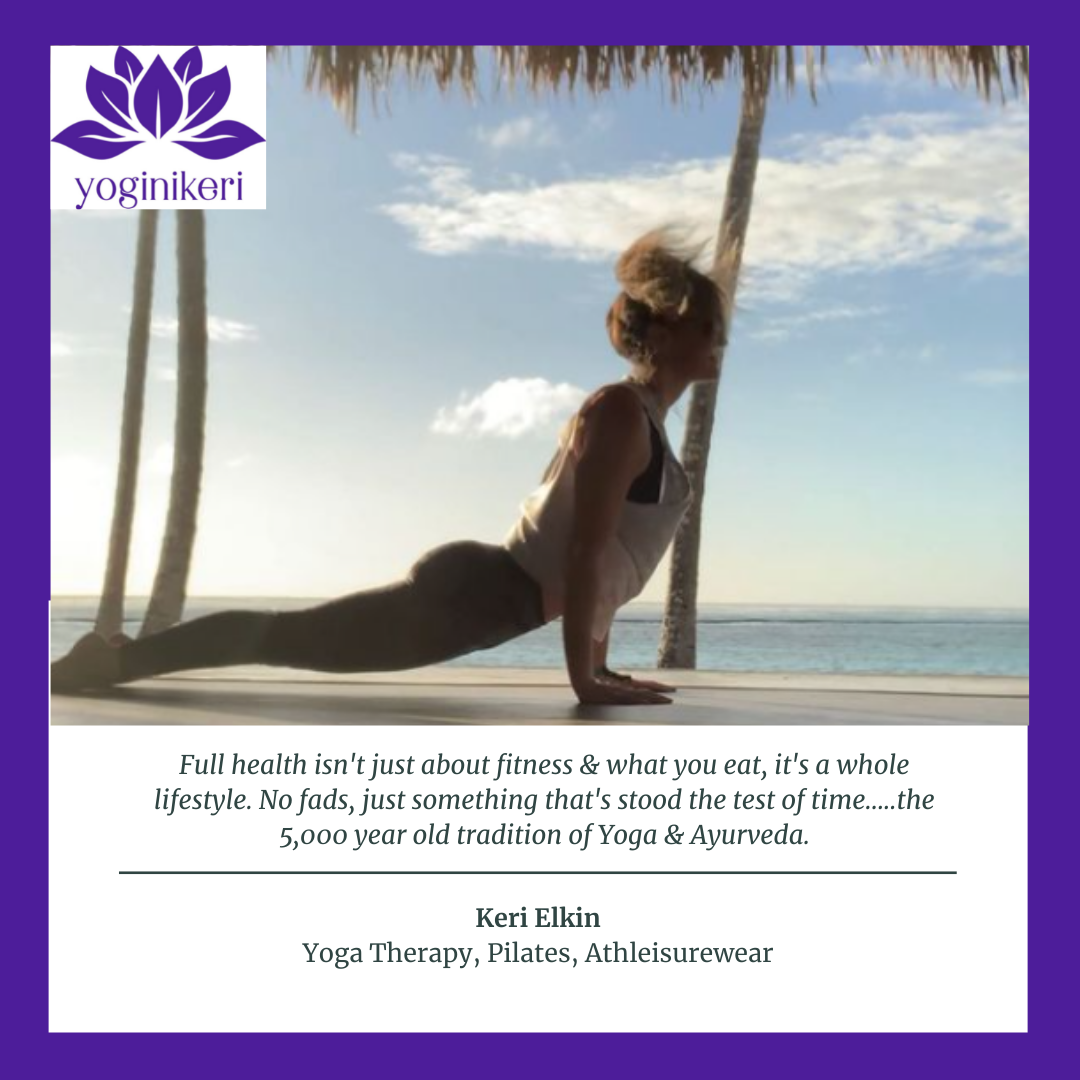 Intro to Yoga December Series
$97 Includes How Yoga Heals guide, kick-off class, weekly LIVE classes (with replays) & daily pose-of-the-day challenge.