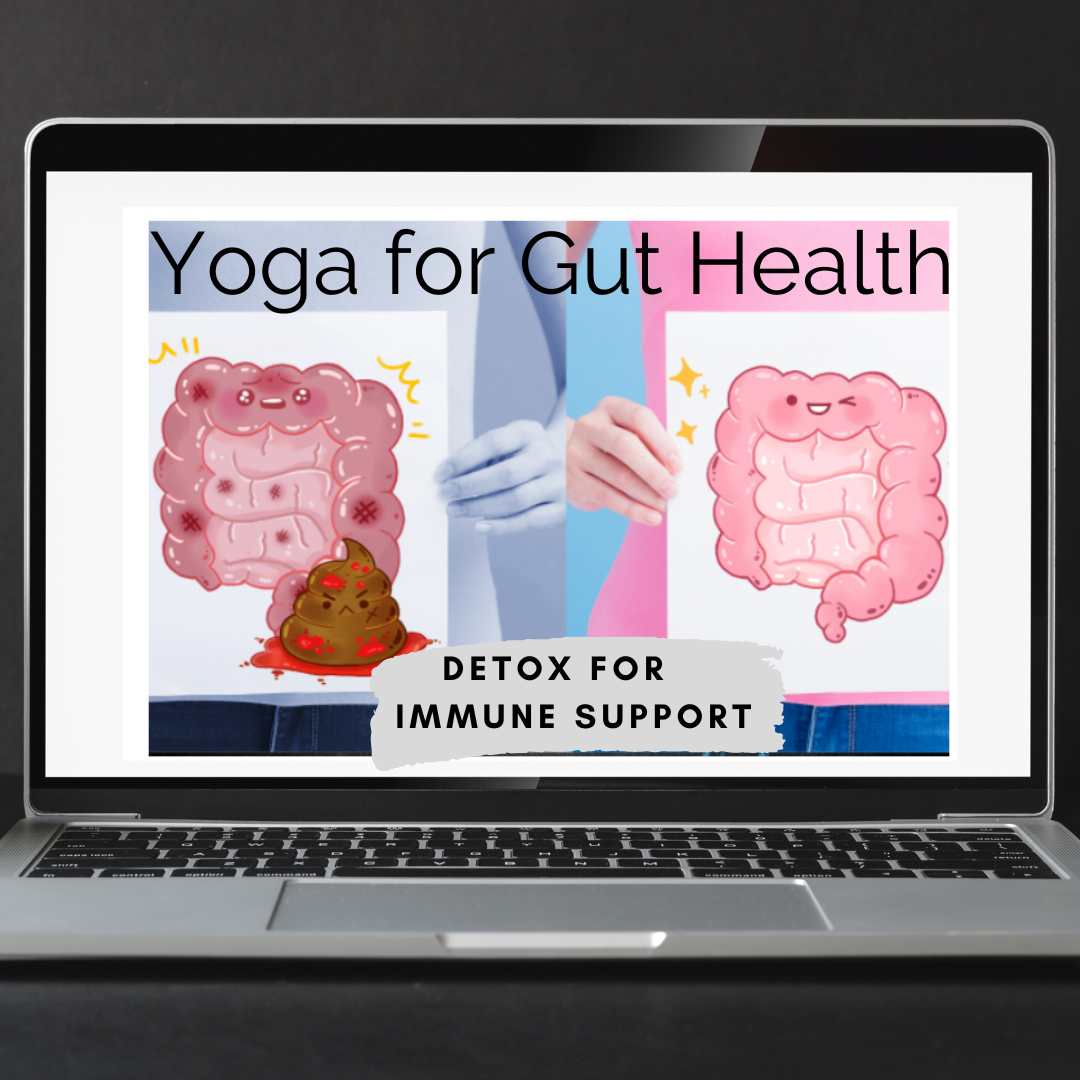 Mar 31, 2024 10:00 AM

–

Mar 31, 2024 11:00 AM

Eastern time
"Nothing changes unless you do".
Time to Reboot your Yoga practice!
The most common cause of poor health today is linked to chronic disease. However, even if you don't have a chronic disease that doesn't mean you're in the clear from infectious illness. The outcome of any infection depends on the health of your immune system.
Whether you're living with skin, digestive, anxiety, stress, or an auto-immune condition uncovering the root of the issue is incredible. The body has natural healing abilities and numerous mechanisms that work hard to help you detoxify and rid the body of harmful substances. Over time, your symptoms can cause your body to become overwhelmed and sluggish. You can help your body detox through an annual routine of cleaning each Spring & Fall!
How do you know if you need a detox? Easy....just listen to your
body.
Your body is telling you that your diet needs a makeover if....
You suffer from frequent bloating, gas, constipation, or other uncomfortable digestive symptoms,
You get frequent headaches or migraines
You have chronic inflammation and pain
You're lethargic or have trouble sleeping
You have trouble focusing
You have skin issues, adult acne, psoriasis, eczema, etc
You have hot flashes, stress, fear, or anxiety
You have an autoimmune disease or worse
A detox is NOT meant to be a diet or torture. It's meant to be part of a healthy annual routine each
Spring & Fall. They are the perfect times to boost you immunity, reset your routines, and mindfully practice true prevention medicine.
Each Spring - we do a Spring cleanse! Remove another layer of accumulation from our guts.

Each Fall - we do a Fall Cleanse! We prep our guts for colder weather (AKA "FLU SEASON").
Join me for a Yoga class and let's begin your Spring Cleanse.
Click the register button below to access my Intro to Ayurveda Guide AND join me for Yoga class!