shift your perspective
Replace the negative with the positive.
During this mindfulness webinar & challenge, it's my goal to take you through the basics of everyday mindfulness through a series of daily challenges. From rethinking the way you eat your food, to spending time focusing on something as basic as breathing, we'll be working through strategies for mindfulness that you can take with you throughout the rest of your life!
How Can Mindfulness Help You?

If greater mental well-being isn't enough of an incentive, research has shown us that mindfulness can help improve physical health in a number of ways too. From lowering blood pressure to reducing chronic pain and relieving stress overall, science has found that mindfulness can offer a host of benefits to anyone and EVERYONE who practices.
These days, we're all inundated with notifications, work emails, social media, and other distractions. If you're guilty of spending hours each day staring at your phone, think about what you could be missing!

Each of us is only visiting this planet for a short period of time. Why miss out on living in the present moment when there are so many incredible things to engage with?
I know how difficult it can be to push aside the stress and other negative emotions which is why I want to offer you this opportunity.
Watch this month's class to How Yoga Heals class by filling out the form below. Then join me for this month's "Off the Mat" Challenge for Mindfulness (or if you're new to Yoga, join the
Intro to Yoga challenge here
).
My monthly themes and challenges are meant to get you living a healthy lifestyle. This month, we are going to focus on Mindfulness. Being a more mindful person could give you the tools to learn how to thrive. Perfect timing ~Winter Solstice - ending the year (eg. Holiday Shopping)
~Summer Solstice - halfway through the year
First watch the "Yoga Heals" class by filling out the form below.
Self-Care with Essential Oils
Many of us today use essential oils to stay above the wellness line. This class will give you the knowledge and tools to help you relax, get a good rest and support your body's systems so you stay healthy all year round!
Watch the EO class here.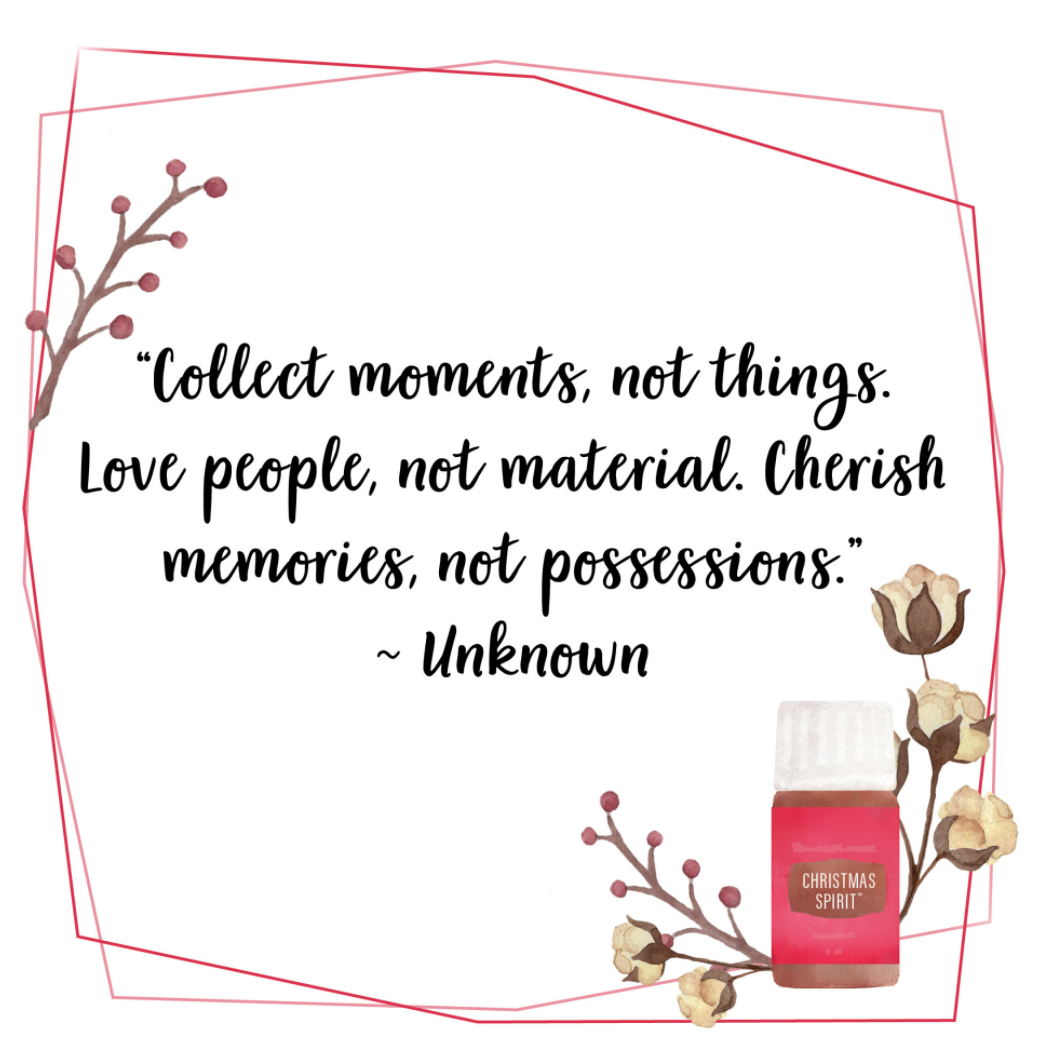 Yoga Heals Class & Mindfulness Challenge