You don't have to be a writer to journal
What happens to us is not as important as the meaning we assign to it.". ~Michael Hyatt
All it takes is just a few minutes of your time to reflect on your intentions, expectations, and experience within your yoga journey. This is a highly individualized experience so be sure to make it what YOU want.
Throughout history, many great-minds are reported to have embraced the benefits of journaling, such as:
-Isaac Newton
-Abraham Lincoln
-Andy Warhol
-Leonardo Da Vinci
-Marcus Aurelius
-Charles Darwin
-Winston Churchill
-Benjamin Franklin
-Ernest Hemingway
-George Bernard Shaw
-Maya Angelou
But don't worry, you don't have to be a brilliant scientist or innovator to journal either! Examining your inner-self through your writing can be very rewarding for anyone and you'll have the opportunity to learn all about it during this month's webinar & challenge.
I will be discussing the various forms of journaling in more depth, among the ways to implement them in a way that will work best for you. There are different forms of journaling available to fit your needs and preferences. These include classic journaling, single line journaling, point journaling, and visual journaling. Any style you choose can be adapted to record your yoga practice (or any activity you do). The journaling challenge will help you get you started.
First, watch "Many Ways to Meditate" by filling out the form below. Then join me for this month's "Off the Mat" Challenge.


My monthly themes and challenges are meant to get you living a healthy lifestyle.

This month we are going to focus on Journaling to raise our vibration to attract prosperity, love, joy and peace. Y

ou'll be guided to shift your mindset to one of ABUNDANCE for the second part of the year.




I will be sharing with you various benefits and techniques of journaling to improve your yoga practice and life. Embrace your creative energy and get better acquainted with yourself through this encouraging practice. You'll be guided to take steps journaling EVERY day for 21 days and even receive a FREE e-journal.
First watch the "Many Ways to Meditate" class by filling out the form below.
Many of us today use essential oils to stay above the wellness line.
Learn how Essential Oils are the perfect compliment to creating a positive mindset and mental wellness.
Watch the EO class here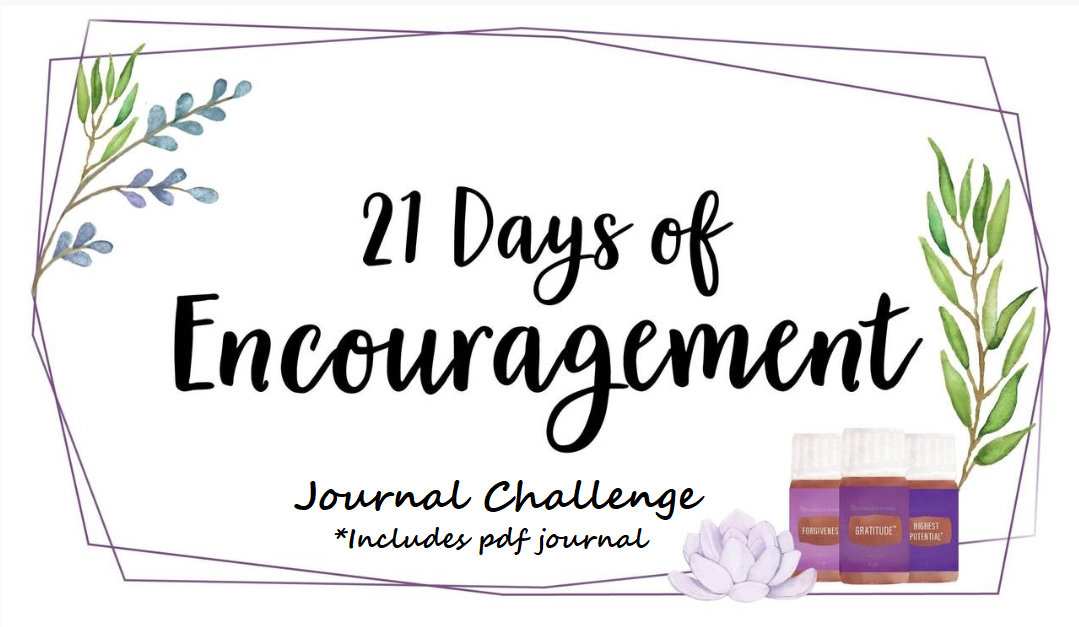 Meditation class & journaling challenge