Kick off the new year with abundance
Meditation isn't about becoming a new person, it's about training your brain to become more aware of your surroundings in a way that gives you a healthy sense of perspective. By learning to meditate, you learn to observe the world around you, as well as your reactions to your surroundings without judgement. Once you accomplish this, you'll be able to understand your own feelings better and create a healthier, more in-touch relationship with your mind and shift it to see the abundance that's already around you and attract more of it your way --- instead of allowing it to stray toward worry or negativity.
First, watch "Many Ways to Meditate" by filling out the form below. Then join me for this month's "Off the Mat" Challenge.
Abundance Challenge

My monthly themes and challenges are meant to get you living a healthy lifestyle. This month we are going to focus on Affirmation Meditation to create an energy that will attract prosperity, love, joy and peace. Y
ou'll be guided to shift your mindset to one of ABUNDANCE for the New Year.
The 30 days of Abundance challenge will be delivered directly to your inbox daily...kicking off with an Intro to Affirmations Webinar. You'll be given the opportunity to experience the benefits of a meditation practice in your life while using me as a resource to ask questions and gain support along the way.
First watch the "Many Ways to Meditate" class by filling out the form below.
Many of us today use essential oils to stay above the wellness line.
Learn how Essential Oils are the perfect compliment to creating a positive mindset and mental wellness.
Watch the EO class here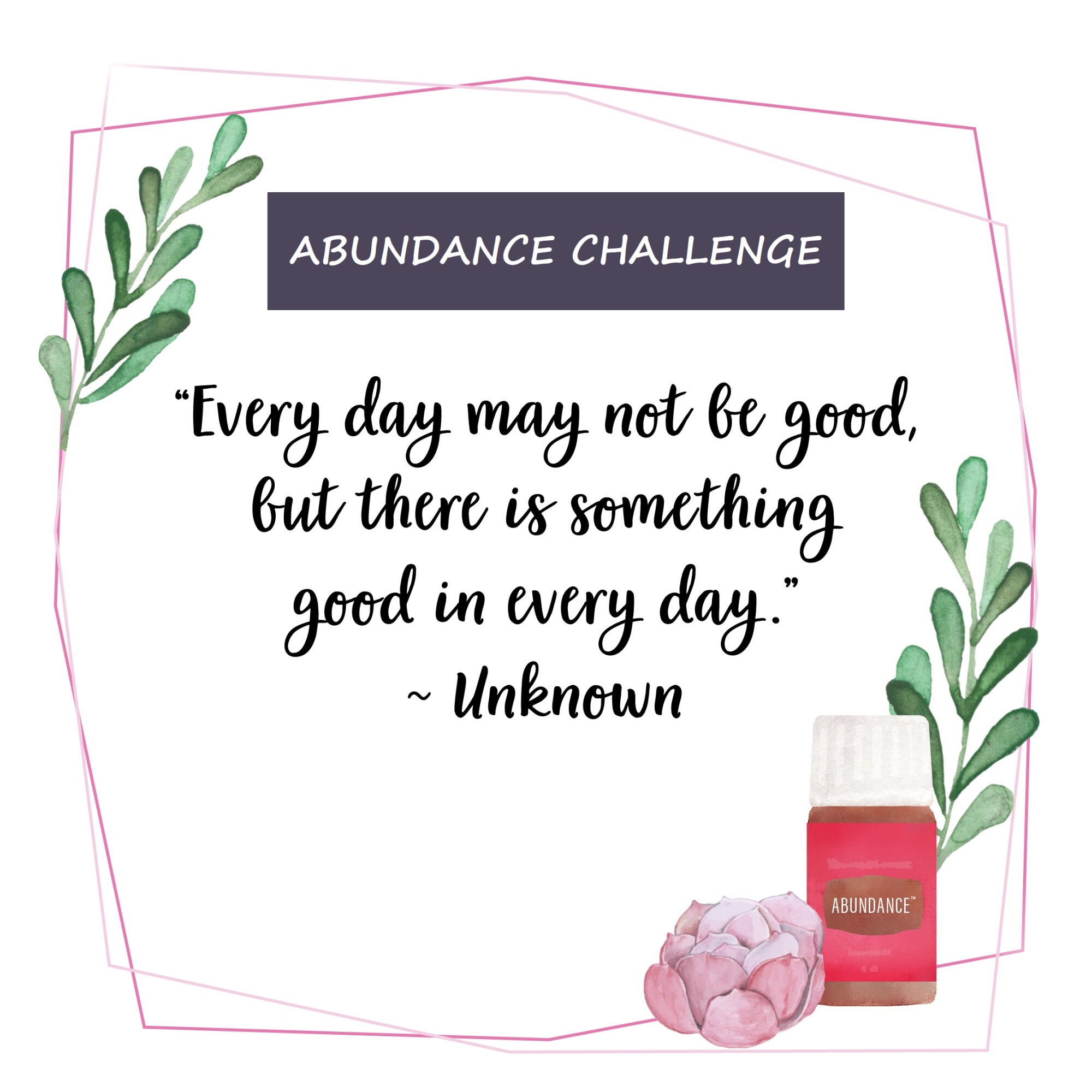 "Meditation" Class & Abundance Challenge.